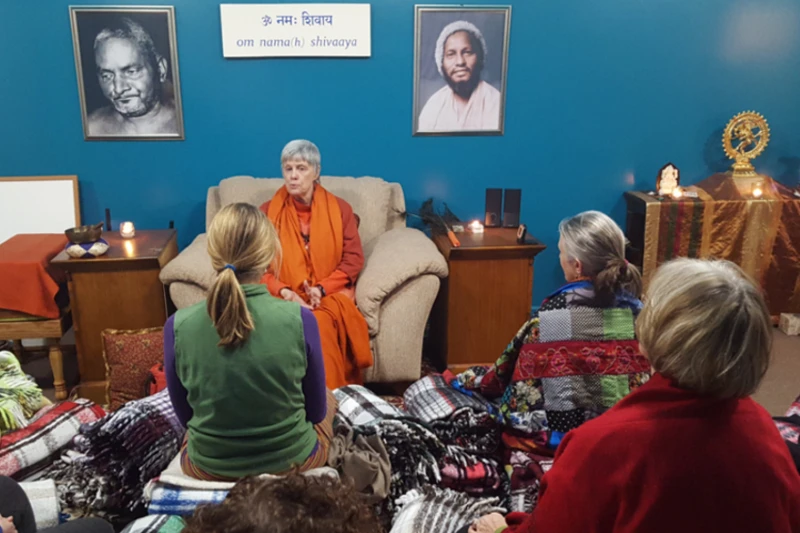 Karma & Reincarnation
Sutra Studies
Begins May 31 - CANCELLED
Online
Your karma can hold you back or propel you forward. Master the power of karma by understanding how it works. When you know how the system works, you can work the system!
The point is to know how to create the kind of karma that brings you the experiences you want to have. You don't need to know about your past karmas; you need to manage your future karmas.
And how do you wipe the slate clean? Find out about the mystical initiation of Shaktipat which gives you a boost into enlightenment while it dissolves the karmas that would have bound you in future lives. It's about getting enlightened, working the ancient truths in our modern world.
ENLIGHTENMENT STUDIES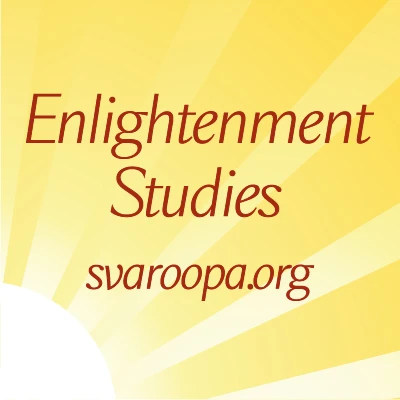 This course is #4 in our Enlightenment Studies series. You may take them in any order. These short courses empower you to study the key principles of Svaroopa® Vidya meditation. Each two-hour class includes the chanting and study of sutras, along with discussion and meditation. The short course easily fits into your busy lifestyle, while changing the quality of your life from the inside-out.
This series offers many different courses so you can continue onward to deepen your scriptural knowledge, a powerful practice that always deepens your inner experience. There are no prerequisites. Follow wherever your interest or available time takes you.
Together, these teachings take you beyond your mind while they reprogram your mind with the illumined knowledge shared by India's great sages.
New yogis as well as experienced practitioners are welcome. Our specialty is presenting deep teachings in an accessible way, so everyone gets something meaningful out of it. The discussion period offers you a chance to put words to your new understanding as well as to clarify any questions you have. The group meditation seals it all in. Swami Nirmalananda joins you for the final meditation in the series.
TAUGHT BY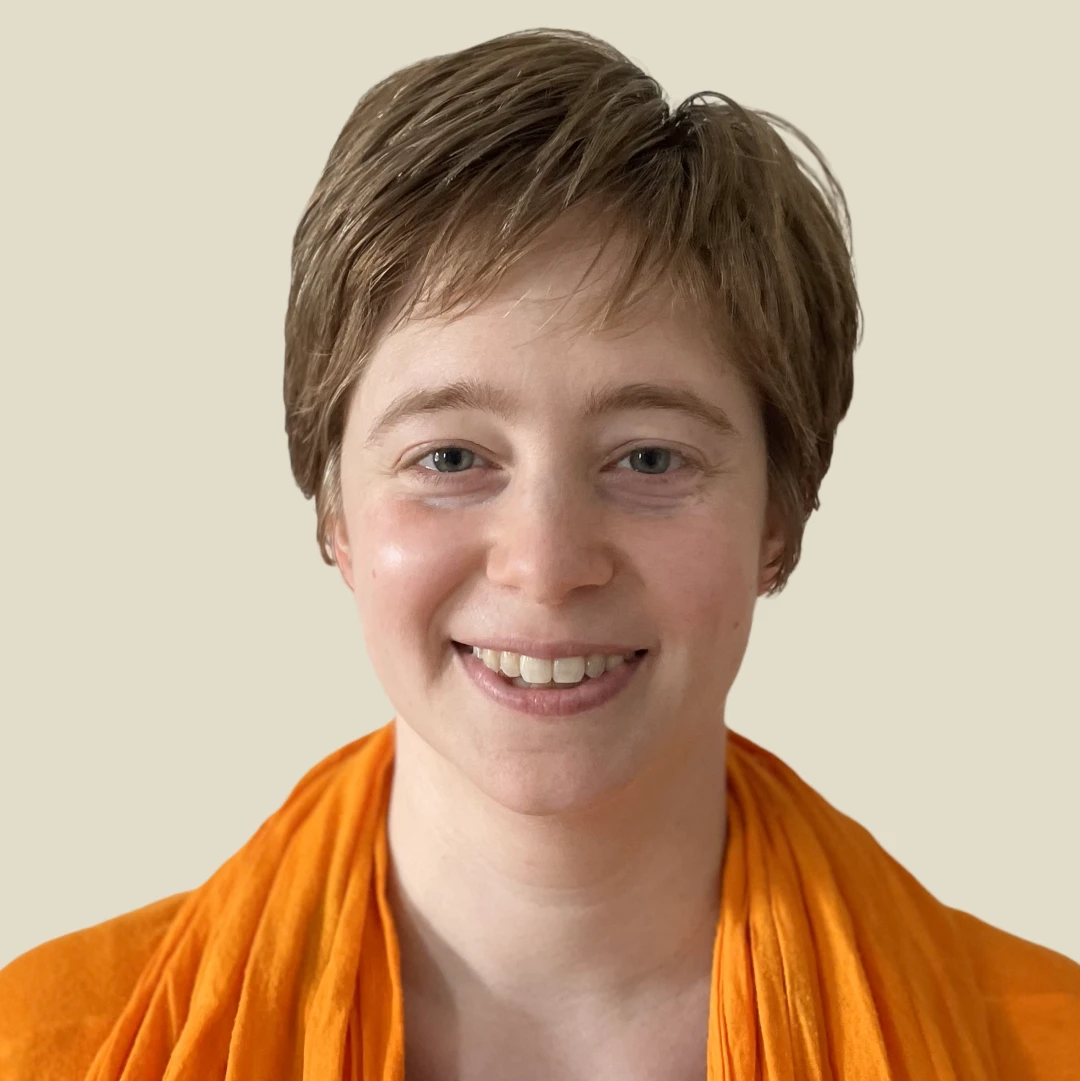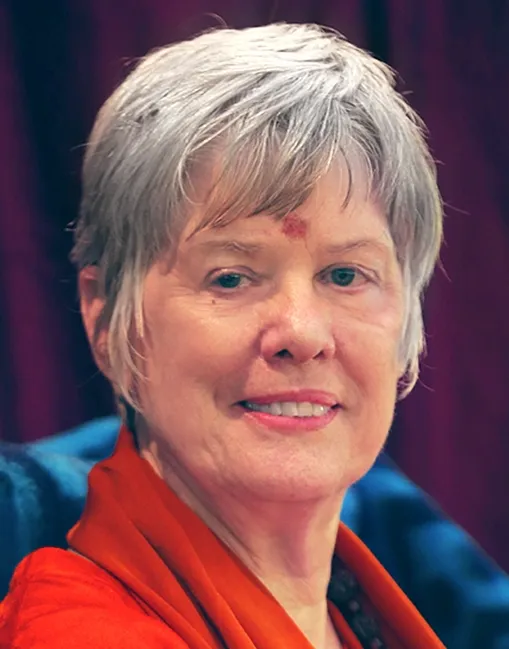 Swami Prajñananda & Gurudevi Nirmalananda
DETAILS
Prerequisites
None
Dates and Times
Wednesday May 31 2023 from 4:30 - 6:30 pm (Eastern Time)
Wednesday June 7 from 4:30 - 6:30 pm
Wednesday June 14 from 4:30 - 6:30 pm
Location
Your online connection link will be emailed to you after you enroll. It comes the day before or the day of the program.
Video and audio participation are both required, as the class is interactive. We need to be able to see your questions budding up or the bliss shining across your face.
Course Confirmation Date
May 29 2023
We confirm the course on or before this date, when we have enough enrollments to confirm. We will email you with the latest updates.
Tuition
Standard Tuition: $131.00
More Info
Our Enrollment Advisors will be happy to connect with you and answer any questions - Turn on Javascript! or 610.806.2119
Svaroopa® Yoga
Freedom from action and freedom to act - this is true freedom. No longer bound by karma, yet participating in the world as an agent of upliftment and Grace - this is yoga's promise.