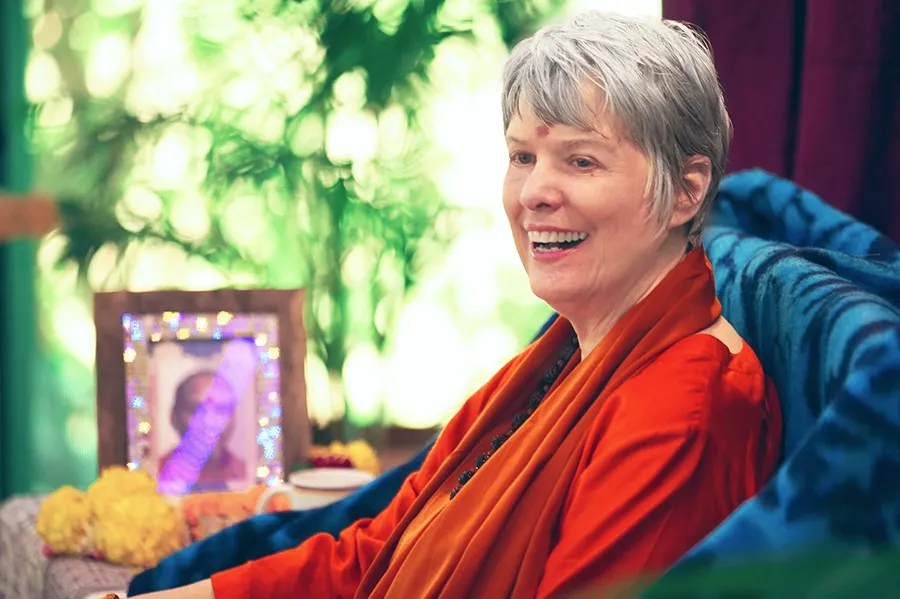 FREE Chant & Meditation Program
Wednesday December 27
7:30 - 9:00 pm
On-Site or Online
Come meditate with us. Gurudevi Nirmalananda leads our evening program, which features a long chant and meditation. Live music accompanies the chant in the traditional yoga style. You'll find it easy to follow along with the printed words and everyone else singing along.
After the chant, Gurudevi guides the meditation, making it easy for newcomers, while simultaneously making it deep and profound for everyone. Meditating with a Master is the best way to dive deep within, to explore the multiple dimensions of your own being.
Online or On-Site — which one works for you?
It's free if you can join us live in Downingtown. If you cannot join us in-person, you may enroll in our online Yoga Wednesday. Our evening meditation program is included in your online yoga day.
TAUGHT BY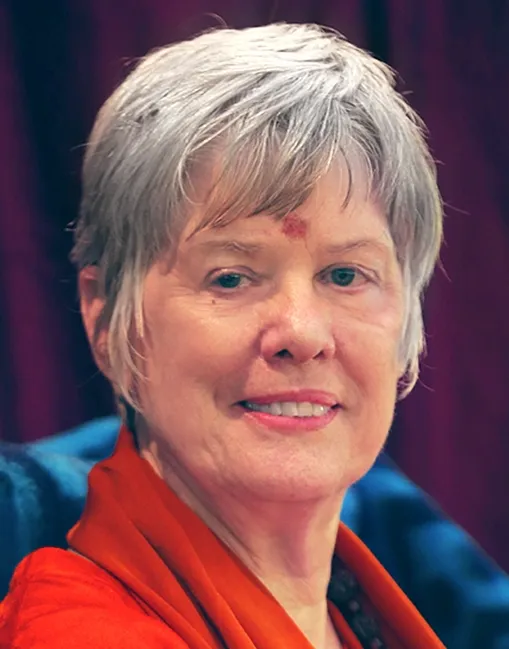 Gurudevi Nirmalananda
DETAILS
Prerequisites
None
Date & Time
Wednesday December 27 2023 from 7:30 - 9:00 pm
Location
Downingtown Yoga & Meditation Center
116 E. Lancaster Ave, Downingtown PA 
Course Confirmation Date
This course is confirmed.
Tuition
Free
More Info
Our Enrollment Advisors will be happy to connect with you and answer any questions - programs@svaroopayoga.org or 610.806.2119

When events beyond our control cause unavoidable changes, locations and fees are subject to change without notice.
Svaroopa® Yoga
Svaroopa® yoga jump-starts your inner evolution, leading to the discovery of who you really are.