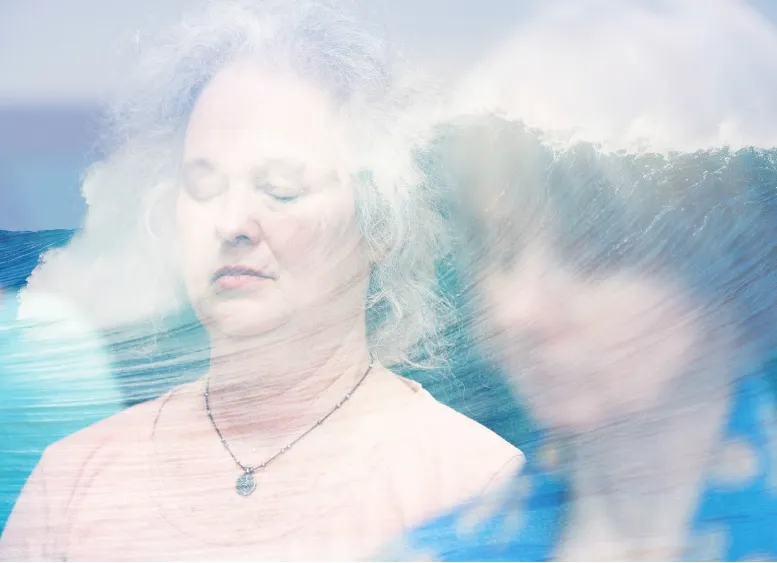 Magic of Ujjayi
Begins Friday April 7
6:00 - 8:00 pm (Eastern Time)
Online
Study the deeper teachings on Ujjayi Pranayama in this online course. Each class meeting prepares you to discover a deeper dimension to your own breath. Because of the power of these mystical teachings, you must fulfill the prerequisites in order to take this course.
Each class includes a discourse on the hidden aspects of Ujjayi Pranayama. In addition, you will be guided through a practice session, which is followed by a discussion along with a Q&A session. Then you'll receive an assignment to continue the practice you've just learned until the next class, which is only three or four days away. You will have access to a recording of the instructions from each class to support your personal practice in between classes.
Because of the depth of these teachings and practices, your personal practice between class meetings is very important, as it prepares you for the next level of teachings. If you miss a class or a homework assignment, you may not attend the remaining classes.
Your commitment to attending the classes and to completing your homework is essential for Swami Shrutananda to be able to offer such profound teachings online. Similarly, the prerequisite also makes sure you are prepared for these teachings.
TAUGHT BY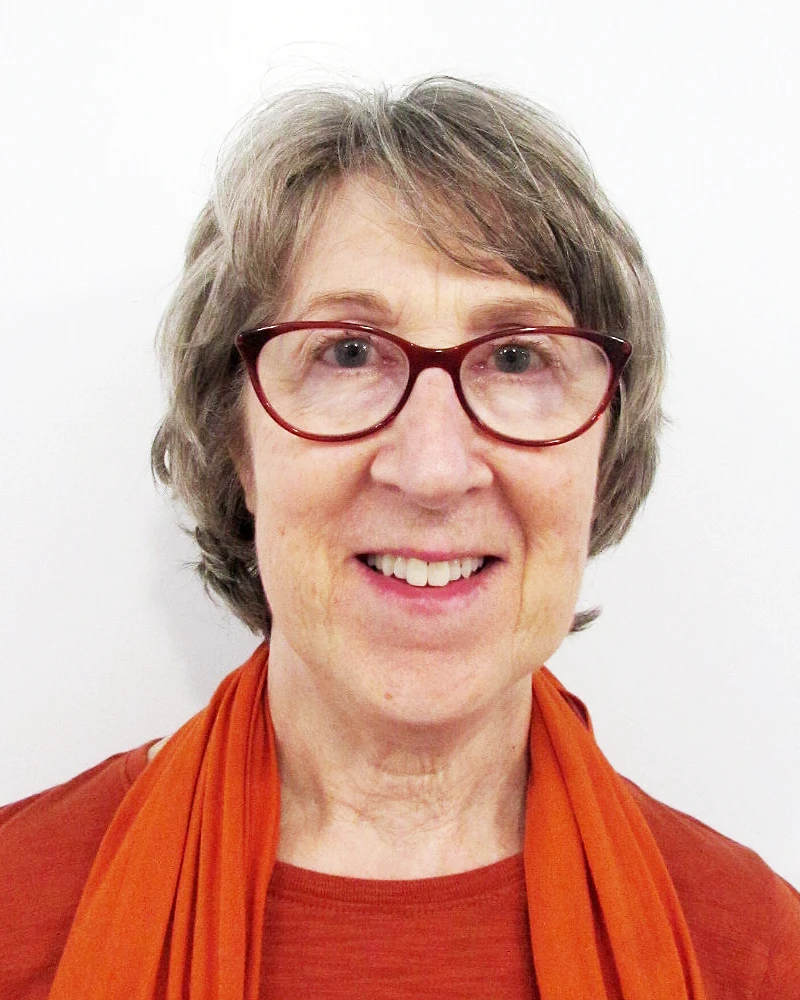 Swami Shrutananda
DETAILS
Prerequisites
Foundations of Svaroopa® Yoga or higher levels of YTT 
OR recommendation by your regular Svaroopa® Yoga teacher, who must review Ujjayi Pranayama with you in a private session or at the end of a class
OR 2 "Breathing Coaching Sessions" with an Ashram Yoga Therapist
Each session lasts 30 minutes, with them being timed 3-8 days apart. You must complete the first one before the Magic of Ujjayi course begins. Your second coaching session may be held in between the course's first and second class meetings.
Your two coaching sessions are at our Private Session Rate. Each 30 minute session will count as one-half of a regular session, which is usually 45-60 minutes. This is a way of offering you a slight discount in meeting your prerequisite.
Dates and Times
Friday April 7 2023 from 6:00 - 8:00 pm (Eastern Time)
Tuesday April 11 from 6:00 - 8:00 pm 
Friday April 14 from 6:00 - 8:00 pm
Tuesday April 18 from 6:00 - 8:00 pm
Friday April 21 from 6:00 - 8:00 pm
Location
Your online connection link will be emailed to you after you enroll. It comes the day before or the day of the program.
Video and audio participation are both required, as the class is interactive. We need to be able to see your questions budding up or the bliss shining across your face.
Course Confirmation Date
April 3 2023
We confirm the course on or before this date, when we have enough enrollments to confirm. We will email you with the latest updates.
Tuition
Early Tuition (on or before April 3 2023): Members* $281.00; Non-Members: $311.00 
Standard Tuition: $341.00
*Memberships that qualify for the discounted early rate: SATYA Membership & Donor Members
More Info
Our Enrollment Advisors will be happy to connect with you and answer any questions - Turn on Javascript! or 610.806.2119

When events beyond our control cause unavoidable changes, locations and fees are subject to change without notice.
Svaroopa® Yoga
Yoga is about bliss. Life is about bliss. You have been seeking bliss through pleasure, yet true bliss arises from within your own being. Svaroopa® yoga's spinal decompression removes the inner blocks so you experience what the sages promise you: svaroopa - the bliss of your own being.