Teaching Online Therapeutics
ONLINE Teacher Training
Four Class Sections Available
Guide your students through radical and profound physical improvements even when you cannot do hands-on adjustments for them.  Learn pose variations that provide targeted spinal release even when you cannot help them with their alignments and propping.  Is it really possible? 
"I've had the luxury of being able to touch my students for over 40 years.  It's so easy to help them get the deeper openings when I can realign their knee or arm!  What a challenge, to give them the deeper release, even when they're not well aligned.  It's a whole new teaching protocol." — Gurudevi Nirmalananda
Each of these short Teacher Trainings, you have only 4 class meetings.  It is perfect for today's world of uncertainty.  In each online class meeting, you learn one pose to use in your online classes: 
week 1 — tailbone pose
week 2 — sacrum pose
week 3 — pose for your spine through your waist area
week 4 — rib cage pose.  
You study the pose deeply, moving from basics into techniques previously taught only in advanced levels of ATT and Yoga Therapist Training.  Your DTS (Develop Your Teaching Skills) supports you in applying your new skills in your online classes. 
Your new poses can be used in a group class or private session, both online as well as for in-person classes.  You must be teaching online in order to successfully complete this training.
There are four trainings in total (A, B, C & D), each Teacher Training giving you four more poses to use.  As you move through them, you expand your teaching options and your professional expertise simultaneously.  Best of all, you get the deeper openings for yourself, making the physical changes your body still needs while opening up the experience of svaroopa, your own Self.
The series of all four trainings gives you 16 poses, equivalent to a week of immersion Teacher Training.  Successful completion of the four trainings, with their related DTS programs, renews or reinstates your Current Standing.
TAUGHT BY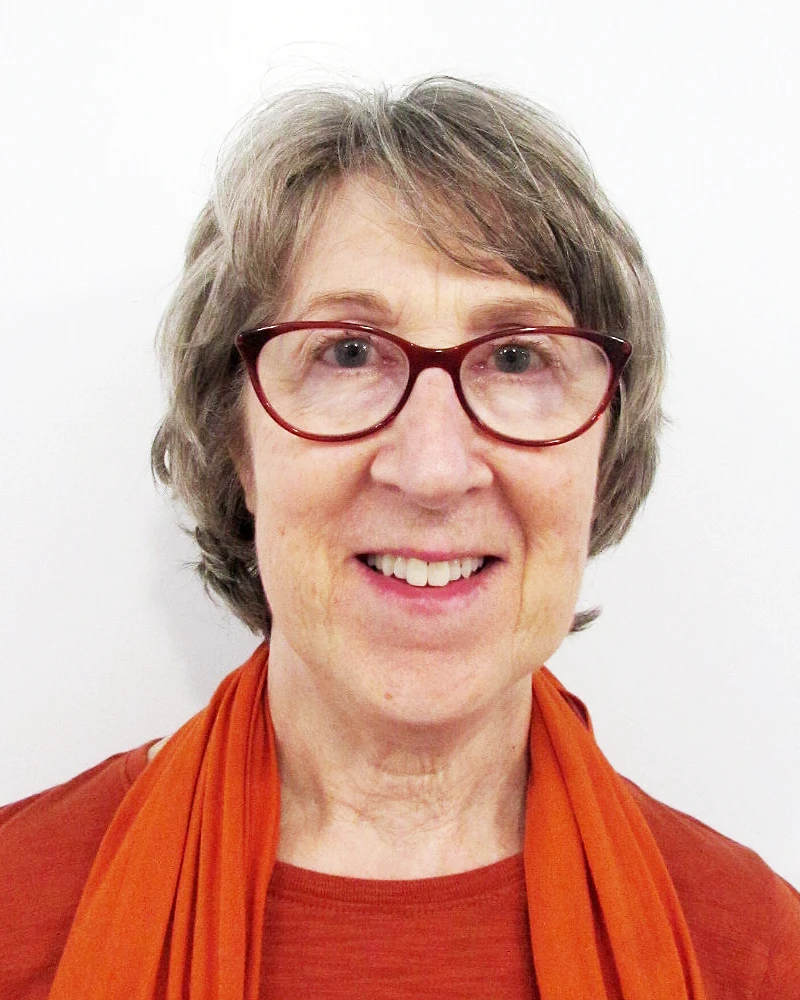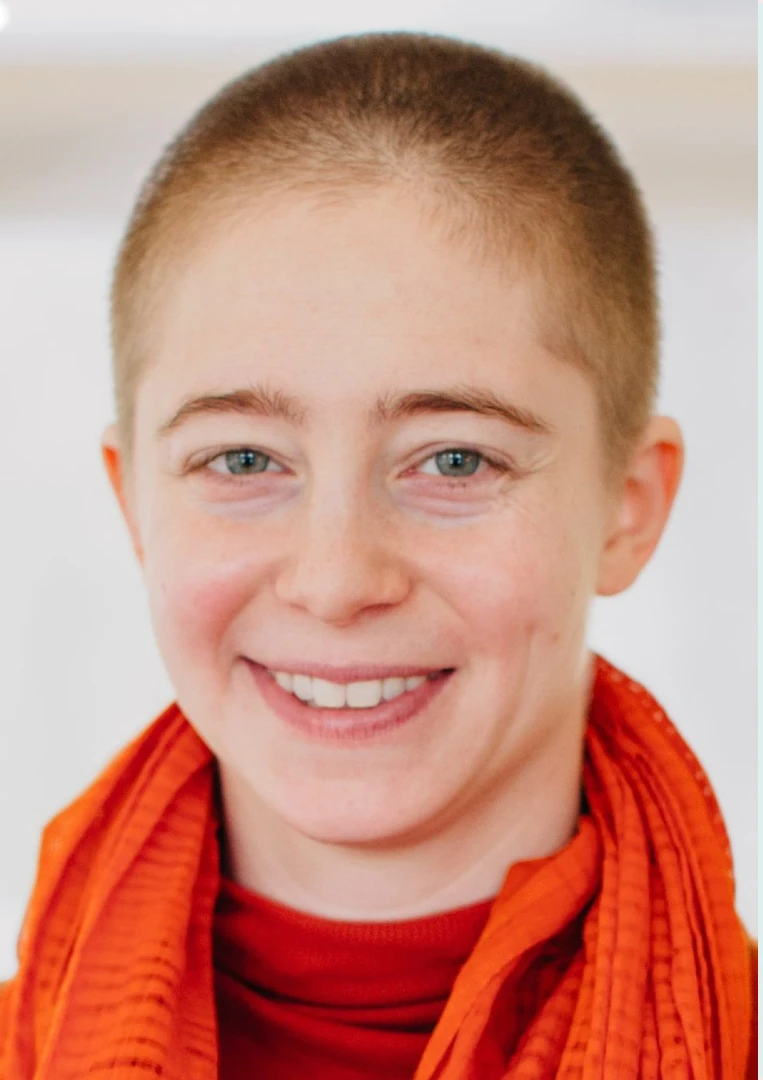 Swami Shrutananda & Swami Prajñananda
DETAILS
Prerequisites:  Svaroopa® Yoga YTT 1, Teaching Svaroopa® Yoga Online, SATYA member, currently teaching online classes
Dates/Times: check our calendar, click on the button for "YTT." or contact our Turn on Javascript! at 610.806.2119.
Location: ONLINE via Zoom
Svaroopa® Yoga
You don't have to be good at Svaroopa yoga – it will still be good to you. The poses work on a cause-and-effect relationship and are absolutely reliable. Svaroopa® yoga excels at healing what ails you.