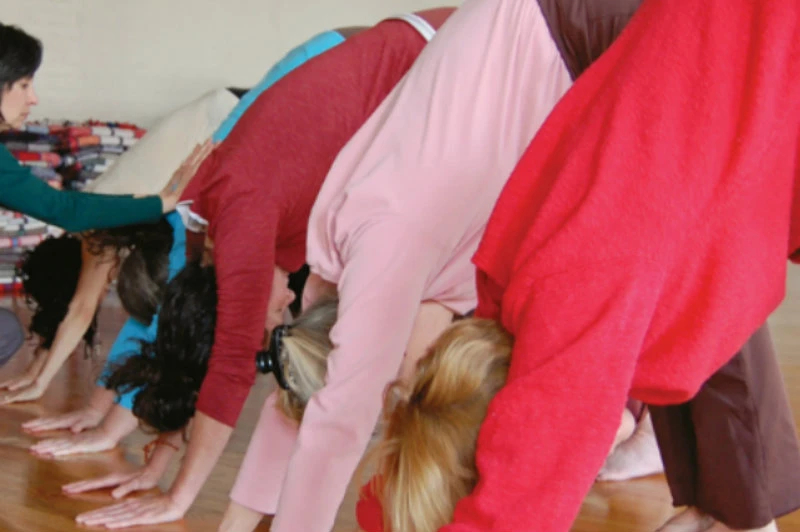 Teaching Svaroopa® Yoga Online
Tuesday March 21
2:00 - 4:00 pm (Eastern Time) 
Online
This two-hour online training will support your transition to online teaching of Svaroopa® Yoga. 
Two of the Ashram's online teachers will share Swami Nirmalananda's new teaching protocols as well as personal stories about how it all works.  They will also give you an orientation to how to use the online controls during class, especially while you're directing individual students as needed.
This online training is about yoga classes, not meditation classes or group discussions.  Some of the principles are relevant, of course, but some are quite different.  
TAUGHT BY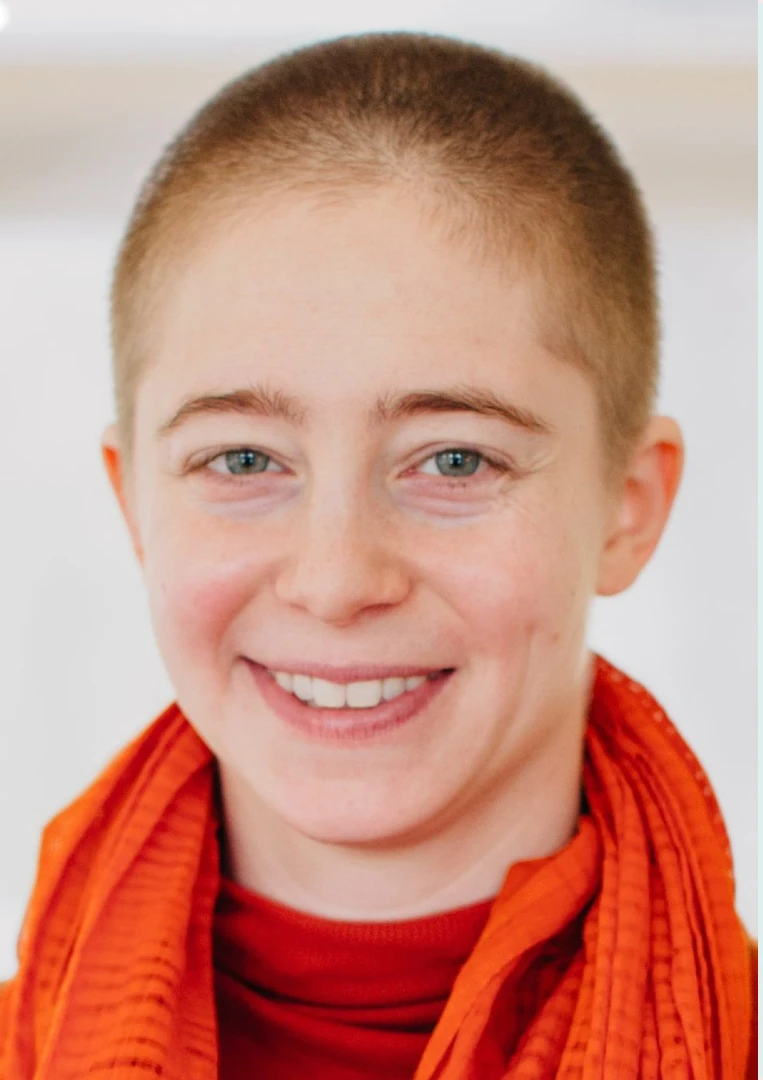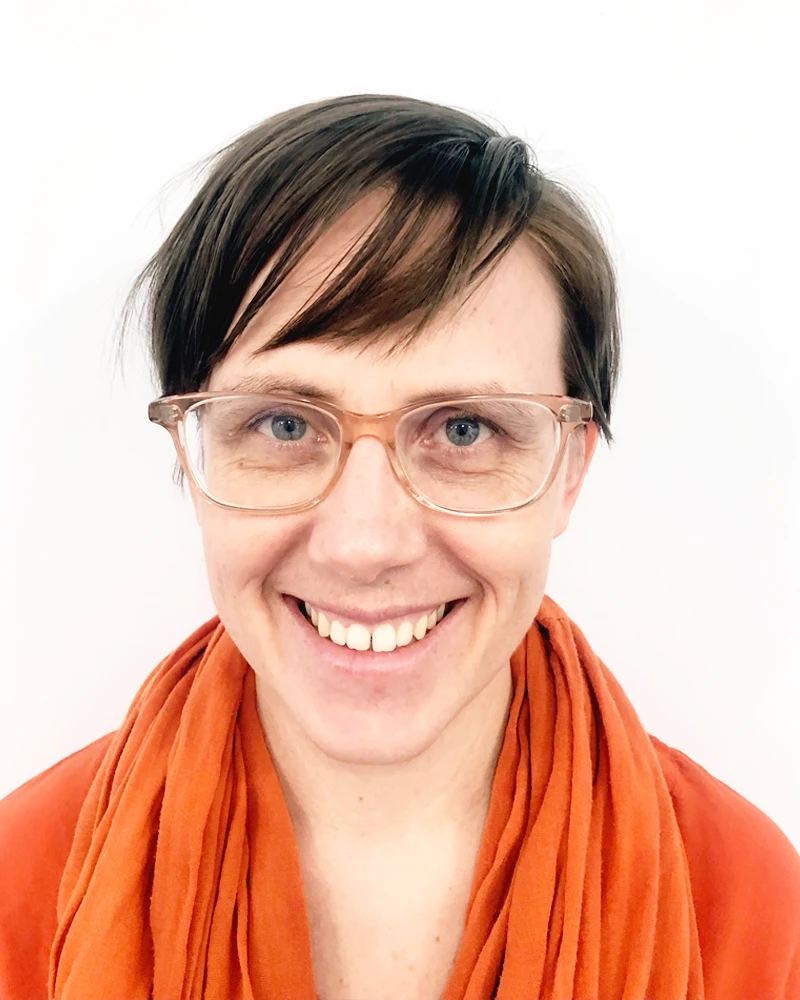 Swami Prajñananda & Swami Satrupananda
DETAILS
Prerequisites
Foundations of Svaroopa® Yoga or higher levels, currently teaching (or planning to teach online)
Date & Time
Tuesday March 21 2023
from 2:00 - 4:00 pm (Eastern Time)
Location
Your online connection link will be emailed to you after you enroll.  It comes the day before or the day of the program.
Video and audio participation are both required, as the class is interactive.  We need to be able to see your questions budding up or the bliss shining across your face. 
Course Confirmation Date
March 20 2023
We confirm the course on or before this date, when we have enough enrollments to confirm. Early rates are available until this date.  We will email you with the latest updates.
Tuition
$41.00
More Info
Our Enrollment Advisors will be happy to connect with you and answer any questions - Turn on Javascript! or 610.806.2119

When events beyond our control cause unavoidable changes, locations and fees are subject to change without notice.
Svaroopa® Yoga
We meet you where you are, customizing the pose to your needs. Melt away the pain, tension and years to become alive, supple and strong. You don't have to know what you are doing because we know what we are doing for you.