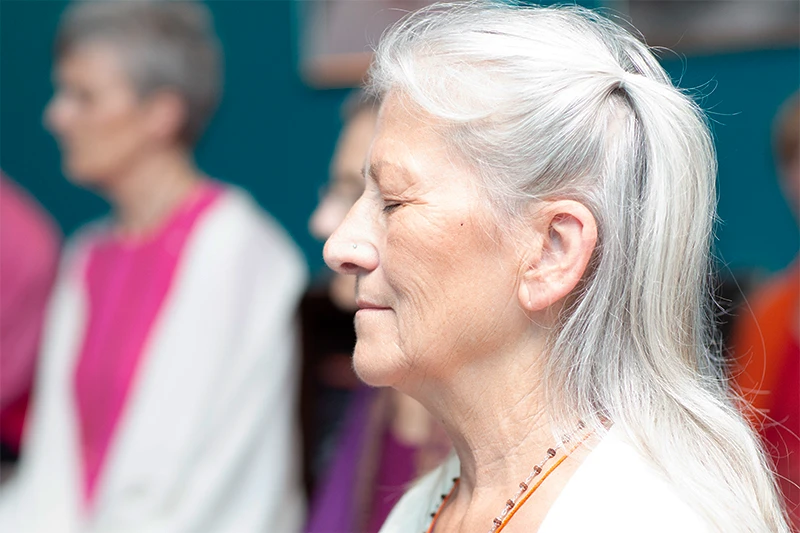 FREE Troubleshooting Your Meditation
For Aussies Only
Sunday November 26
9:30 - 11:00 am (AEST)
Online
Bring your questions and concerns to our Meditation Teachers. Find out what to do when your meditation isn't what you think it should be. Learn the significance of your experiences, even of your difficulties. Find out what other people are experiencing and learn from their questions as well. Enrollment is limited so the teacher can help everyone individually. 
After answering your questions and helping you with your meditation problems, we'll meditate together. This is your chance to use the information you've gathered, applying it to your meditation with the group. 
Offered online, you connect on your phone, tablet or computer, using Zoom video-conferencing. We can see and work with you almost like we're all in the same room! It's easy to use and you'll be pleased at how meaningful the connection and support is. You get your connection codes by email when you enroll. 
TAUGHT BY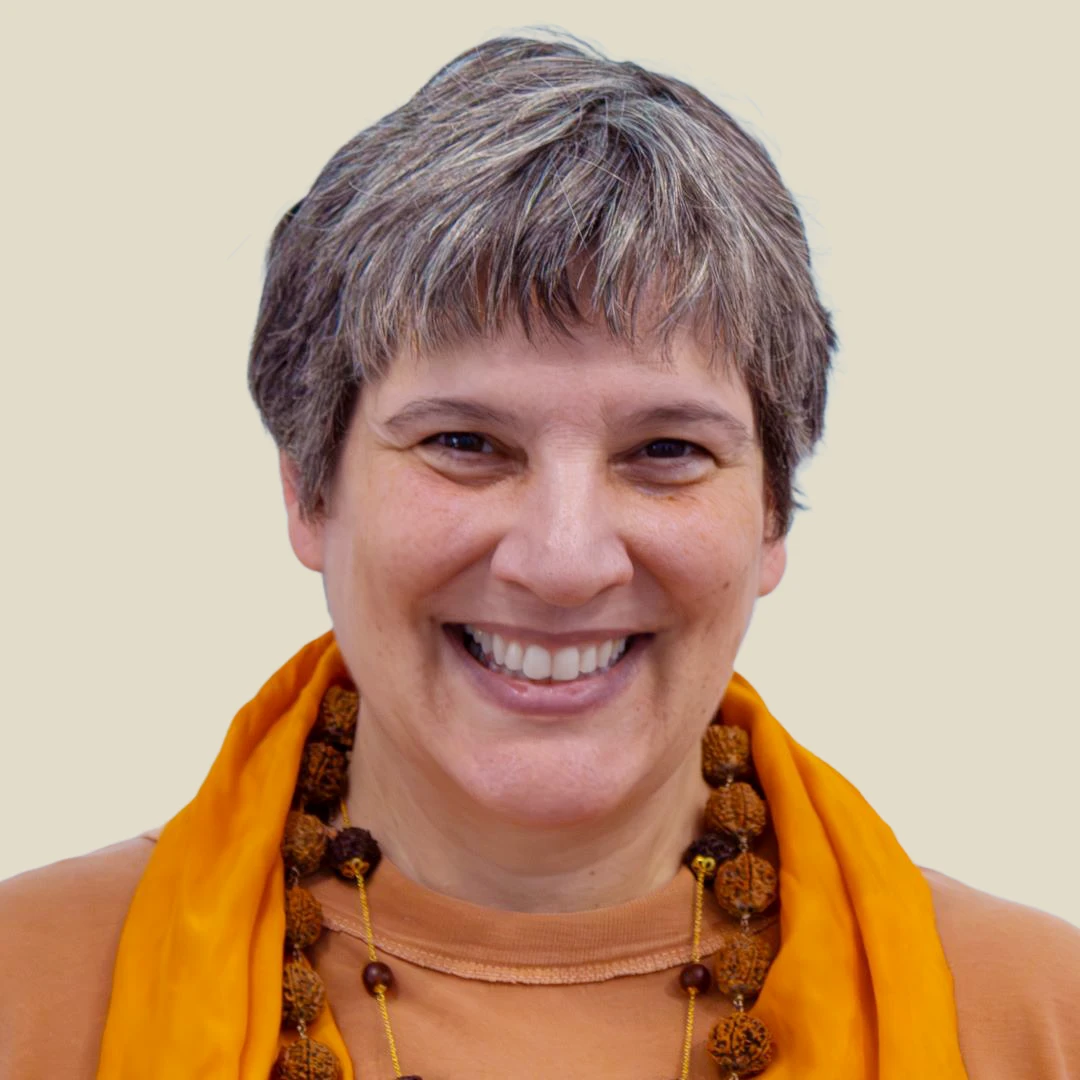 Swami Samvidaananda
DETAILS
Prerequisites
None
Dates & Times
Sunday November 26 2023 from 9:30 - 11:00 am (AEST)
Location
Your online connection link will be emailed to you after you enroll. It comes the day before or the day of the program.
Video and audio participation are both required, as the class is interactive. We need to be able to see your questions budding up or the bliss shining across your face. 
Course Confirmation Date
November 23 2023
We confirm the course on or before this date, when we have enough enrollments to confirm. Early rates are available until this date. We will email you with the latest updates.
Tuition
Free 
More Info
Our Enrollment Advisors will be happy to connect with you and answer any questions - Turn on Javascript! or 610.806.2119

When events beyond our control cause unavoidable changes, locations and fees are subject to change without notice.
Svaroopa® Yoga
You have to get beyond your mind in order to meditate, then meditation transforms your mind so it is shining with Divine Consciousness.