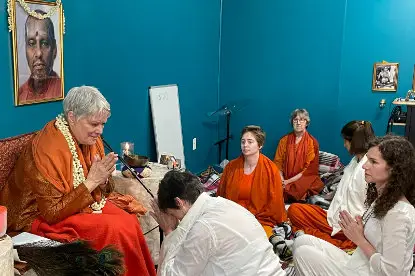 Vows Prep Retreat
July 5 - 8
Lokananda Retreat Center, Downingtown PA
Yogis preparing to take vows are invited to this retreat, the final stage of a year of preparation. After completing our online Vows Preparation Course and interviews, those who have been invited to take Vows are eligible for this retreat.
These three days are deep preparation, to lay the groundwork for the inner shift that vows provide. Along with practices, we continue our studies about a vow and being a member of a vowed community. This retreat also supports your process of gaining clarity on your commitment and goal.
My Guru emphasized the value of a vow. He promised that, by fulfilling a vow to know your own Self, you become Shiva, the Self of all. – Gurudevi Nirmalananda
This retreat is required for those who will make their formal vows in the Vows Retreat that follows. This means that Vows Candidates must enroll in both retreats. The two retreats give you a full week of deep practice under Gurudevi Nirmalananda's guidance, along with other yogis who share your lifestyle and dedication.
This program was a wonderful culmination to the Vows Prep Course and was a great preparation for taking my vows. I really appreciated the intimacy of these first few days. It was a great transition into the Vowed Order. It felt very natural. – Chelsea K
This Retreat is also open to Vowed Members who want to support the Vows Candidates in their preparation. Your presence is a powerful addition to the process.
Svaroopa® Vidya Ashram is an Ashram, which means it is a monastery. Our residential facility is home to yogis who have taken vows of deep practice within our tradition, while other vowed yogis live the same yogic lifestyle but live in their own homes. 
If you want to know about our Vowed Order, click here to learn about the different levels of vows for yogis' differing situations.
TAUGHT BY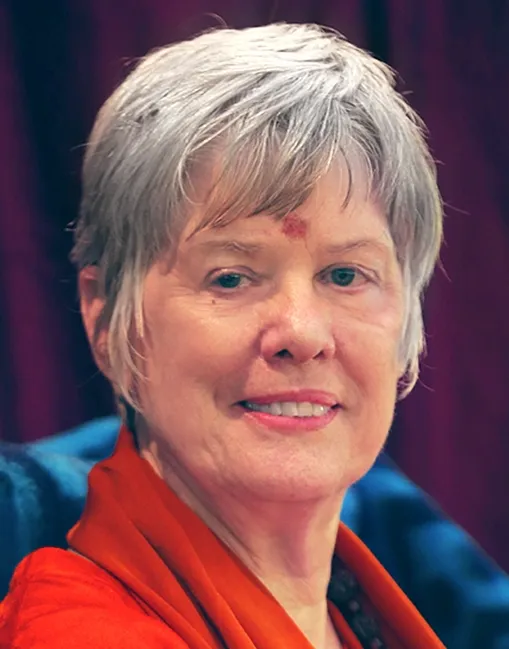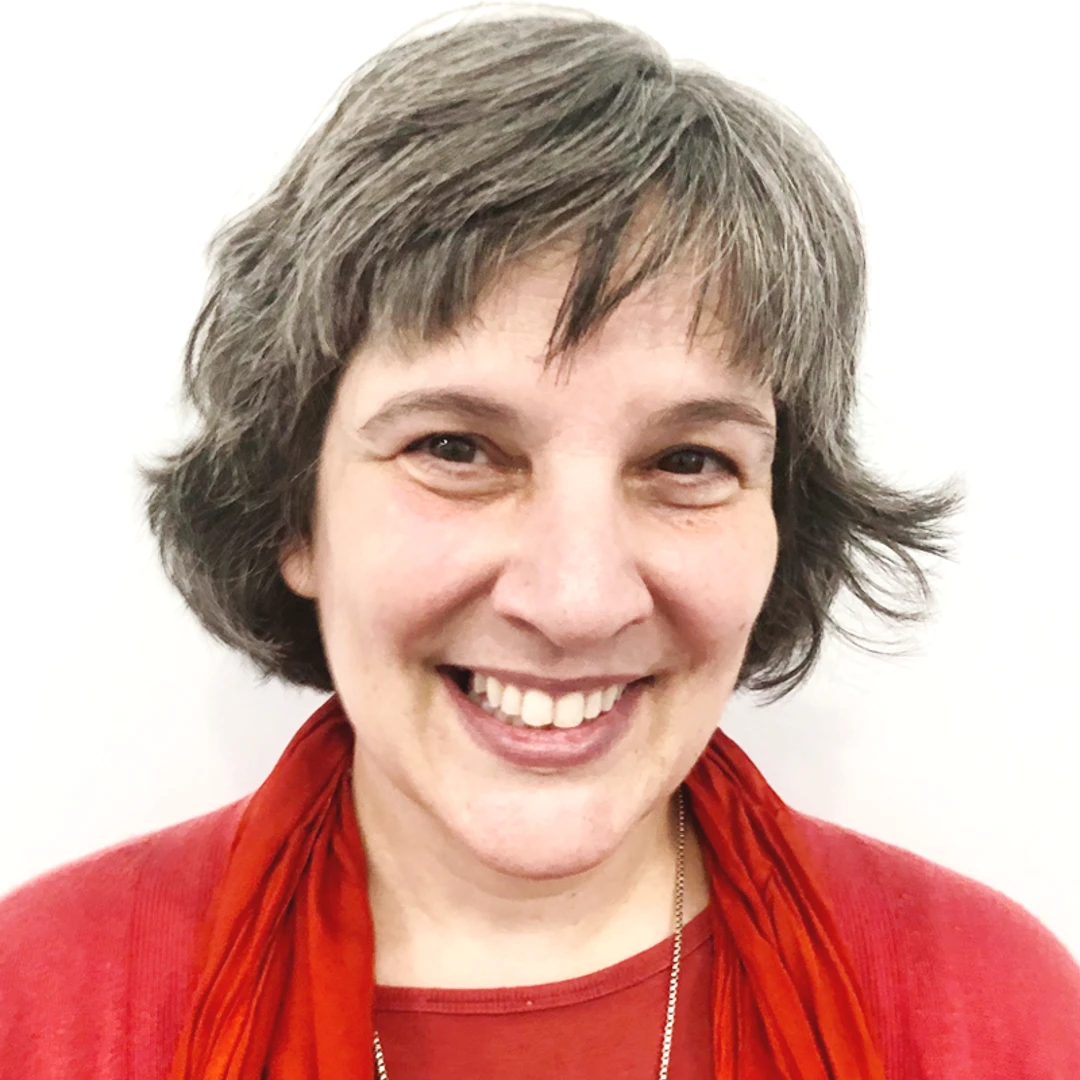 Gurudevi Nirmalananda & Swami Samvidaananda
DETAILS
Prerequisites
Shishya Member & Monthly Donor Member who has formal approval and invitation to take vows.This means you have completed your application, interview, developing a yogic lifestyle and Vows Preparation phone course, and been invited to take vows in the reterat that follows this one.
Brahmacharin, Vratin or Sannyasin in the Svaroopa® Vidya Vowed Order
SATYA Membership
Dates & Times
Wednesday July 5 2023 begins with Dinner at 5:00 pm, with retreat going from 6:30 - 9:30 pm 
Thursday July 6 from 6:30 am - 9:30 pm with Breakfast, Lunch, Snack and Dinner included
Friday July 7 from 6:30 am - 9:30 pm with Breakfast, Lunch, Snack and Dinner 
Saturday July 8 from 6:30 am - 12:30 pm with Breakfast, also including Lunch (served at 12:30 pm)
Location
Lokanada Retreat Center
116 E. Lancaster Ave, Downingtown PA
Course Confirmation Date
June 21 2023
We confirm the course on or before this date, when we have enough enrollments to confirm. Early rates are available until this date. We will email you with the latest updates.
Tuition
Enrollment Fees include course tuition, materials and your housing and meals, with details on each below.
Early Tuition (on or before June 21 2023): Members*: $801.00
Standard Tuition: $971.00
Materials Fees: $75.00; Housing and Meals: $363.00
Total Enrollment Fees: 
Early Totals (on or before June 21 2023): Members*: $1,239.00
Standard Totals: $1,409.00
Postponed H&M: Postpone your Housing & Meals until just before your arrival. Pay for your tuition (early or standard) & materials now, then pay for your Housing & Meals 1 week before your program begins. Contact our Enrollment Team at 610-806-2119 or Turn on Javascript!.
Course fee on enrollment: Members* early: $876.00; Standard: $1,046.00
Housing and Meals payment: 1 week before you arrive: $363.00
* Membership that qualifies for the discounted early rate: Brahmacharin Membership & Vratin Membership
Scholarships are not available for the Vows Prep Retreat, and SATYA GTCs do not apply. Instead, we offer many free services and free programs with Swami Nirmalananda. You can easily access the teachings and do the Svaroopa Vidya practices without any out-of-pocket cost to you. 
More Info
Our Enrollment Advisors will be happy to connect with you and answer any questions - Turn on Javascript! or 610.806.2119

When events beyond our control cause unavoidable changes, locations and fees are subject to change without notice.
Svaroopa® Yoga
The inner calling is the highest form of Grace, your own Self calling you to look for your own Self.