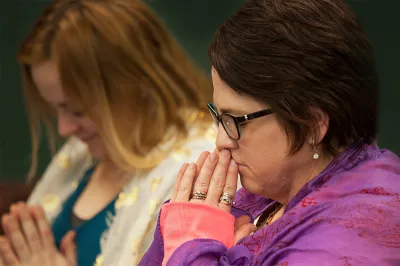 FREE Where Is My Mind?
Online Meditation Program
Wednesday November 30 2022
5:30 - 7:00 pm (Eastern Time)
Online
Finding and using your mind, without it using and abusing you, is a great attainment.  Meditation gives you a new relationship with your mind, empowering a new level of focus and clarity that helps you master the world.  More than the outer world, it is the inner world that meditation explores.  Learn how to do it safely and wisely, with ever deepening levels of dimensionality and bliss.
By learning Svaroopa® Vidya Meditation, you harness the power of your mind to go beyond your mind.  The innermost levels of your being become accessible in an easy and profound way, simply by following the lead of the ancient sages who mastered this technology.  We are riding on the shoulders of spiritual giants!  We need only apply their time-tested teachings in our modern world.
Discover both the power and the limitations of your mind as well as how to deepen into your own innermost essence.  In one class, you'll have the basics and be able to apply them in your life.  You may also discover that, like with a taste of something delicious, you want more…
Let us know you're coming by registering online, then we'll send you the connection codes and information for how to connect.  You will learn the basics of Svaroopa® Vidya Meditation and be able to continue on your own.
TAUGHT BY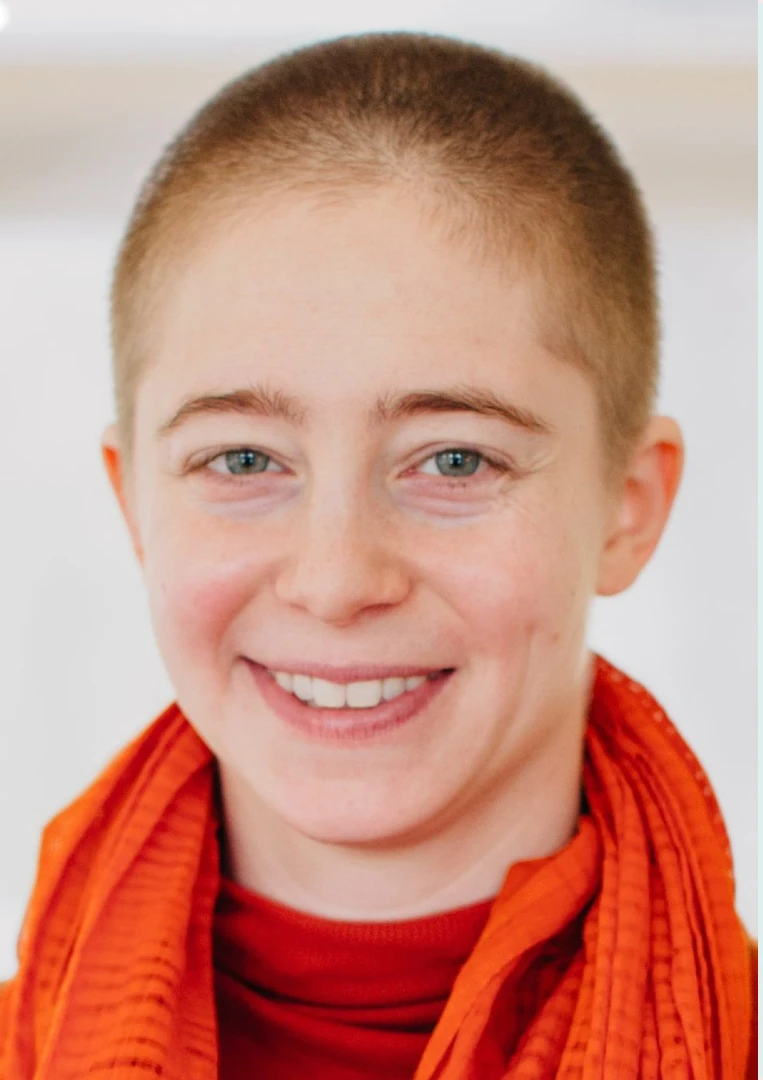 Swami Prajñananda
DETAILS
Prerequisites
None
This program is exclusively for those new to Svaroopa® Vidya Meditation.
Date & Time:
Wednesday November 30 from 5:30 - 7:00 pm (Eastern Time)
Course Confirmation Date
November 28 2022
Location
ONLINE
Tuition
FREE
More Info
Our Enrollment Advisors will be happy to connect with you and answer any questions - Turn on Javascript! or 610.806.2119

When events beyond our control cause unavoidable changes, locations and fees are subject to change without notice.
Svaroopa® Yoga
Learn how to use your mind to get beyond your mind. Easily experience the deeper dimension of your own existence through Svaroopa Vidya Meditation.