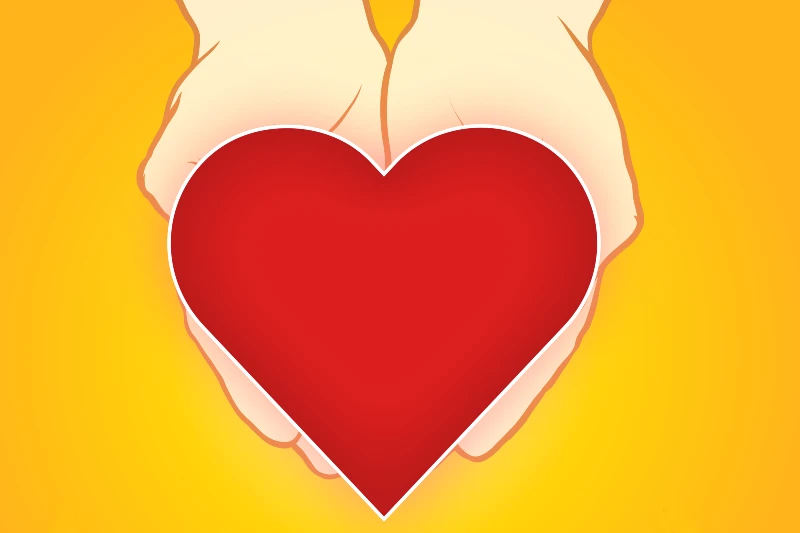 Yoga of the Heart
Begins Thursday September 14
2:00 - 3:30 pm (Eastern Time)
Online
Your yogic heart is always open, both outside and inside, once you learn the mystical secret that makes it easy.  Gurudevi Nirmalananda walks you through the inner exploration of your own heart to its core.  This experience plus the wisdom of the sages empower your ability to bring it into your life and relationships in the way you always wanted.  Gurudevi explains it this way: 
To experience your heart is not enough; you must understand your experience. 

To know about your heart is not enough; you must experience its beauty and power. 

This online course gives you both, the experience and understanding together, which matures into profound wisdom, in which you can base your life.  Each class includes Gurudevi's discourse as well as a group discussion, followed by a customized meditation that takes you deeper into your inner knowing. 

TAUGHT BY 

 Gurudevi Nirmalananda

DETAILS

Prerequisites

None

Dates & Times

Thursday September 14 2023 from 2:00 - 3:30 pm (Eastern Time)

Thursday September 21 from 2:00 - 3:30 pm

Thursday October 5 from 2:00 - 3:30 pm

Thursday October 12 from 2:00 - 3:30 pm

Location

Your online connection link will be emailed to you after you enroll.  It comes the day before or the day of the program.

Video and audio participation are both required, as the class is interactive.  We need to be able to see your questions budding up or the bliss shining across your face. 

Course Confirmation date

September 10 2023

We confirm the course on or before this date, when we have enough enrollments to confirm. Early rates are available until this date.  We will email you with the latest updates.

Tuition 

Early Tuition (on or before September 10 2023): Early Members*  $231.00; Early Non-Members $251.00

Standard Tuition: $281.00

*Memberships that qualify for the discounted early rate:  SATYA Membership & Donor Member

More Info

Our Enrollment Advisors will be happy to connect with you and answer any questions - Turn on Javascript! or 610.806.2119

When events beyond our control cause unavoidable changes, locations and fees are subject to change without notice.
Svaroopa® Yoga
Your heart expands into an ease-full inner space. Bliss comes next, an unmistakeable inner sensation that fills your mind and body.