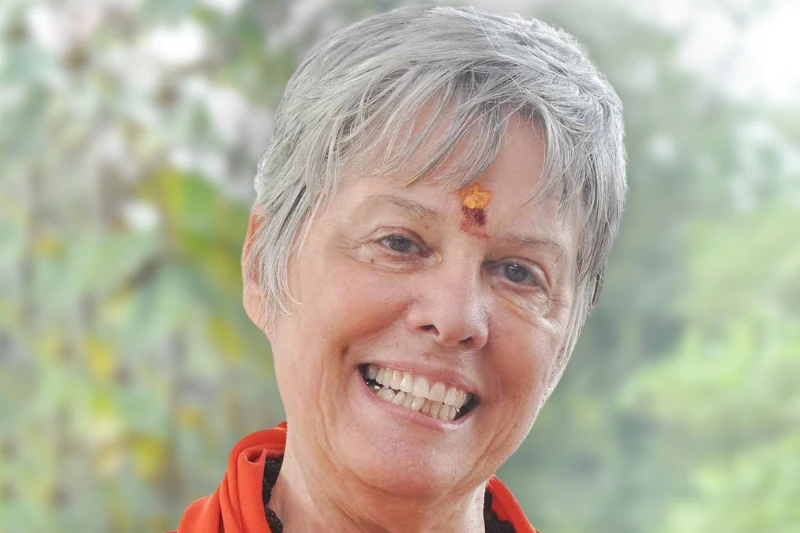 Yogic Nutrition

Begins Tuesday May 16 - CANCELLED
Online
What does a yogi eat? To achieve health as well as pleasure and (most importantly) spiritual development, yogis feed themselves consciously. This course focuses on what to eat, when and why. Gurudevi's companion course titled "Yoga of Food" is about how you eat as well as your relationship with food. 
Drawing on yoga, Ayurveda and scientific nutritional guidelines, Gurudevi gives you easy ways to improve your nutritional profile. Each class includes her teachings as well as a tasting session with discussion and easy recipes for your homework. If you were able to be in-person, your tasting session would be foods prepared by the Ashram, but for an online course, you'll have to do some simple preparation before class. It may include slicing apples or perhaps the heating up of milk or a non-dairy alternative. 
Putting it into practice means you have homework, to eat certain things in the week between your classes and to report on your experience. As these principles begin working for you, you'll notice a change in your digestion, assimilation and elimination. Taste is also important, especially as it contributes to your nutrition as well as your quality of life.   
An email report is part of your homework, sharing with Gurudevi and your classmates about your experience and learning process. And you'll discover that you learn so much from their experiences as well! 
Enrollment is limited, so everyone can participate in the discussions as well as get personalized support and recommendations from Gurudevi.   
This course is not a substitute for medical treatment for any condition, nor is it a substitute for treatment or counseling by a nutritionist or qualified alternative health professional. The principles being taught are meant only to support yogis in their process of personal transformation and spiritual development.  
Yoga of Food is taught online by video conference. Your video camera must be on, so you can see and be seen just as if you were physically in the classroom with Gurudevi and the others. 
TAUGHT BY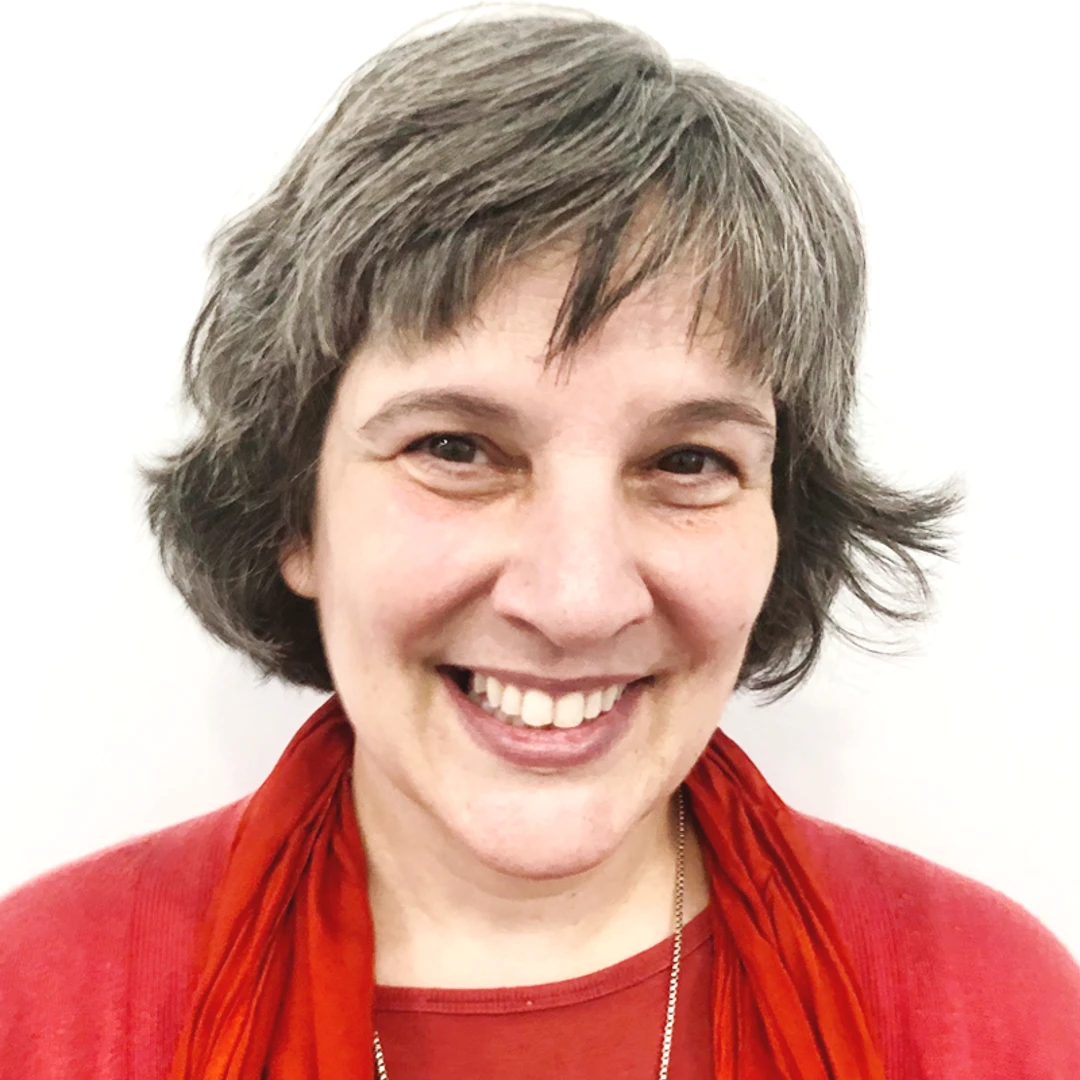 Gurudevi Nirmalananda & Swami Samvidaananda
DETAILS
Prerequisites
None
Dates & Times
This course is cancelled due to low enrollment.
Location
Your online connection link will be emailed to you after you enroll. It comes the day before or the day of the program.
Video and audio participation are both required, as the class is interactive. We need to be able to see your questions budding up or the bliss shining across your face. 
Course Confirmation date
May 12 2023
We confirm the course on or before this date, when we have enough enrollments to confirm. Early rates are available until this date. We will email you with the latest updates.
Tuition 
Early Tuition (on or before May 12 2023): Early Members*:  $231.00; Early Non-Member: $251.00
Standard Tuition: $281.00
*Memberships that qualify for the discounted early rate: SATYA Membership & Donor Members
More Info
Our Enrollment Advisors will be happy to connect with you and answer any questions - Turn on Javascript! or 610.806.2119

When events beyond our control cause unavoidable changes, locations and fees are subject to change without notice.
Svaroopa® Yoga
Enjoy the multidimensional results promised by the ancient sages, delivered in our modern age.