Yogify Your Life
Begins Wednesday February 15
11:00 am - 12:00 pm (Eastern Time)
Online
Learn how to bring your yoga into your daily life, with practical steps that make huge differences in a short time. Four online class meetings explain the practical and esoteric principles at work as you implement these teachings. 
It deals with practical ways in which you can live more consciously– Barbara B. 
The depth of the experience and understanding that was revealed with each simple practice astounded me– Sandy C. 
Handouts are emailed to you before each class. You get homework and share your progress in emails with the group, in order to get support with each step along the way. 
You will also find these teachings in Swami Nirmalananda's book, "A Yogic Lifestyle." The "Yogify" chapters make you able implement these yogic principles on your own. In taking this course, you get more personal support, both through the teacher's guidance as well as the interaction with your fellow students. And everyone's email reports are a huge help in the process. 
Yogify Your Life is taught online by video conference. Your video camera must be on, so you can see and be seen just as if you were physically in the classroom with Swamiji and the others. 
TAUGHT BY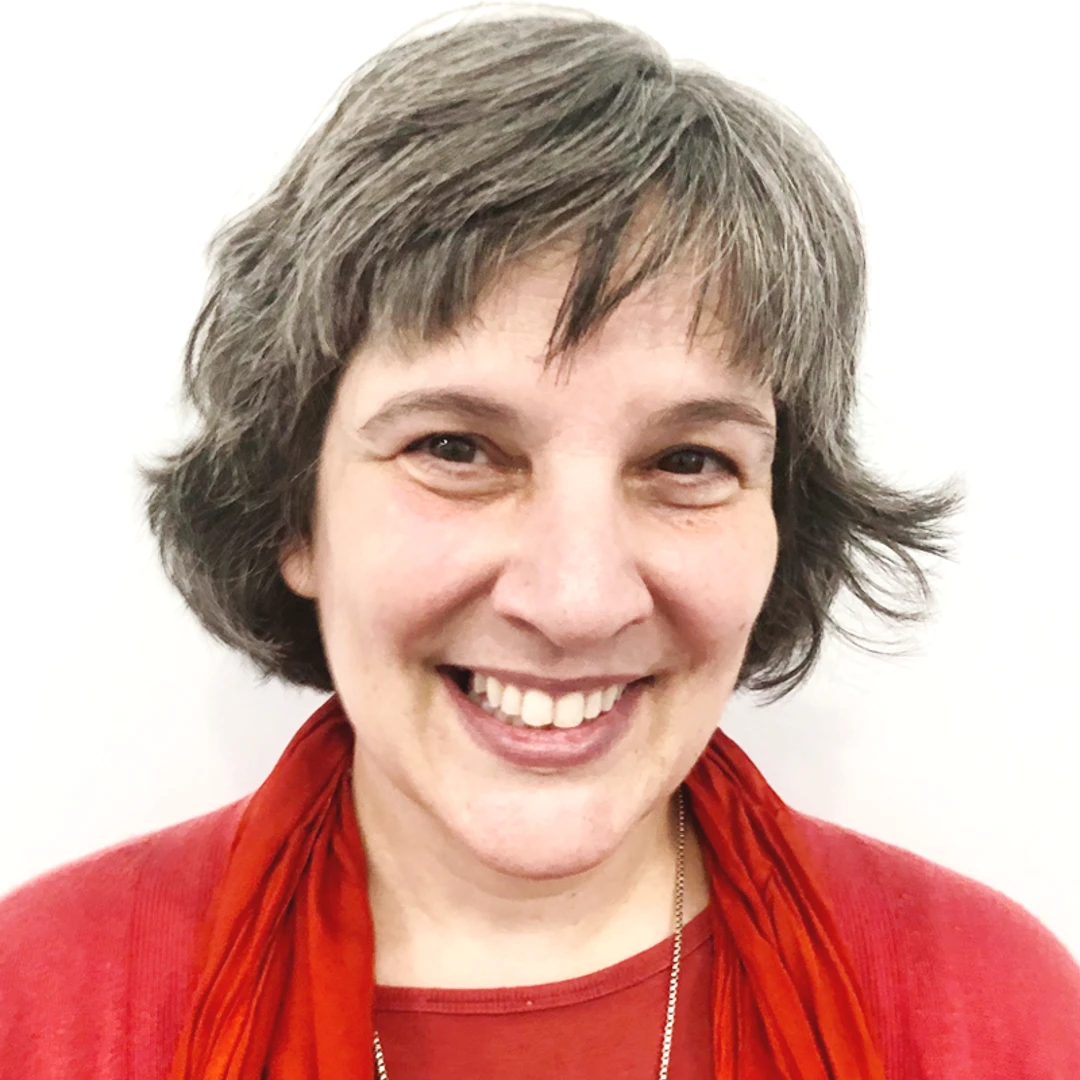 Swami Samvidaananda
DETAILS
Prerequisites
None
Dates & Times
Wednesday February 15 2023 from 11:00 am - 12:00 pm (Eastern Time)
Wednesday February 22 from 11:00 am - 12:00 pm 
Wednesday March 1 from 11:00 am - 12:00 pm 
Wednesday March 8 from 11:00 am - 12:00 pm 
Location
Your online connection link will be emailed to you after you enroll. It comes the day before or the day of the program.
Video and audio participation are both required, as the class is interactive. We need to be able to see your questions budding up or the bliss shining across your face. 
Course Confirmation date
February 11 2023
We confirm the course on or before this date, when we have enough enrollments to confirm. Early rates are available until this date. We will email you with the latest updates.
Tuition 
Early Tuition (on or before February 11 2023): Members*: $91.00; Non-Members: $101.00
Standard Tuition: $111.00
*Memberships that qualify for the discounted early rate: SATYA Membership & Donor Members
More Info
Our Enrollment Advisors will be happy to connect with you and answer any questions - Turn on Javascript! or 610.806.2119

When events beyond our control cause unavoidable changes, locations and fees are subject to change without notice.
Svaroopa® Yoga
Enjoy the multidimensional results promised by the ancient sages, delivered in our modern age.