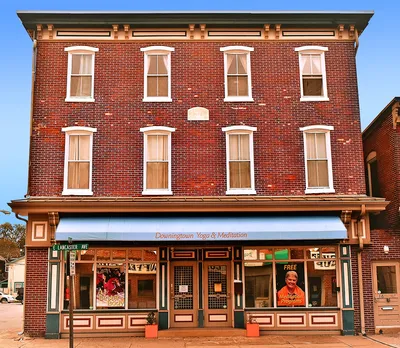 FREE Shishya Seva Week
November 1 - 5
Lokananda Retreat Center, Downingtown PA
Immerse yourself in the Ashram for five days of seva and other practices. Your support during our Seva Week makes a big difference. We need your loving help!
Your tuition, meals and housing are free. You're staying in Lokananda and doing seva to support the program being presented. Your only costs are your travel expenses, and we can provide local transportation if you don't have a car. 
Participating in Shishya Seva Week were days I'll never forget, days filled with enlightening moments. I value the connection to other Shishyas, to the Ashram, to Satguru Swami Nirmalananda. - Shelley Z.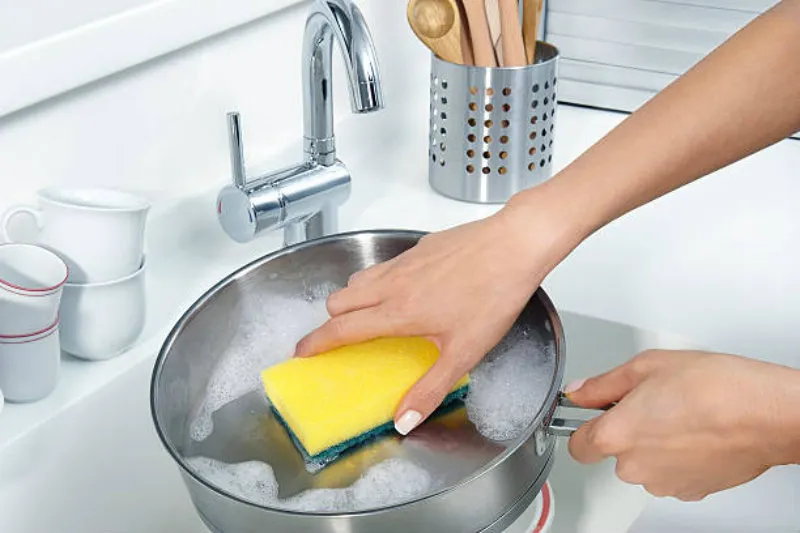 You'll be doing behind-the-scenes work but still get to participate in our daily practices, including the morning meditation and Guru Gita, as well as our evening resident satsang. 
You'll have free time every day as well as the company of other Svaroopis when they are on recess from their program.
My meditations felt extra deep all week (both solo and with the group). Being steeped in the Shakti 24 hours a day felt like I was in a retreat. The seva was externally focused while the benefit was definitely internal. — Ellen M.
TAUGHT BY
Swami Nirmalananda heads all our programs and assigns seva opportunities. While she approves your registration and seva, you will be working with other staff and sevites in behind-the-scenes support.
DETAILS
Prerequisite
Shishya Member, Vratin or Brahmacharin in the Svaroopa® Vidya Vowed Order
Dates & Times
November 1 2023 from 11:00 am - 9:30 pm with Lunch, Snack and Dinner included
November 2 from 6:30 am - 9:30 pm with Breakfast, Lunch, Snack and Dinner
November 3 from 6:30 am - 9:30 pm with Breakfast, Lunch, Snack and Dinner 
November 4 from 6:30 am - 9:30 pm with Breakfast, Lunch, Snack and Dinner 
November 5 from 6:30 am - 12:30 pm with Breakfast, also including Lunch 
Location
Lokananda Retreat Center
116 E. Lancaster Ave, Downingtown PA
Course Confirmation Date
October 22 2023
We confirm the course on or before this date, when we have enough enrollments to confirm. We will email you with the latest updates.
Tuition
Free
Housing & Meals: Free
More Info
Our Enrollment Advisors will be happy to connect with you and answer any questions - programs@svaroopayoga.org or 610.806.2119

When events beyond our control cause unavoidable changes, locations and fees are subject to change without notice.
Svaroopa® Yoga
Exploring the inner ecstasy through practices. Learn how to live in that state through doing full-time seva.