Daily E-Quote
The goal of yoga is for you to be always based in your own Divine Light, which shines out and affects everyone in the world.
— Gurudevi Nirmalananda
Svaroopa® Vidya Ashram – Home of Svaroopa® Yoga
We are a spiritual resource for thousands, through online freebies as well as onsite retreats and training with Gurudevi Nirmalananda. An authentic teacher, she brings the grace and practices of Kashmiri Shaivism to our modern world.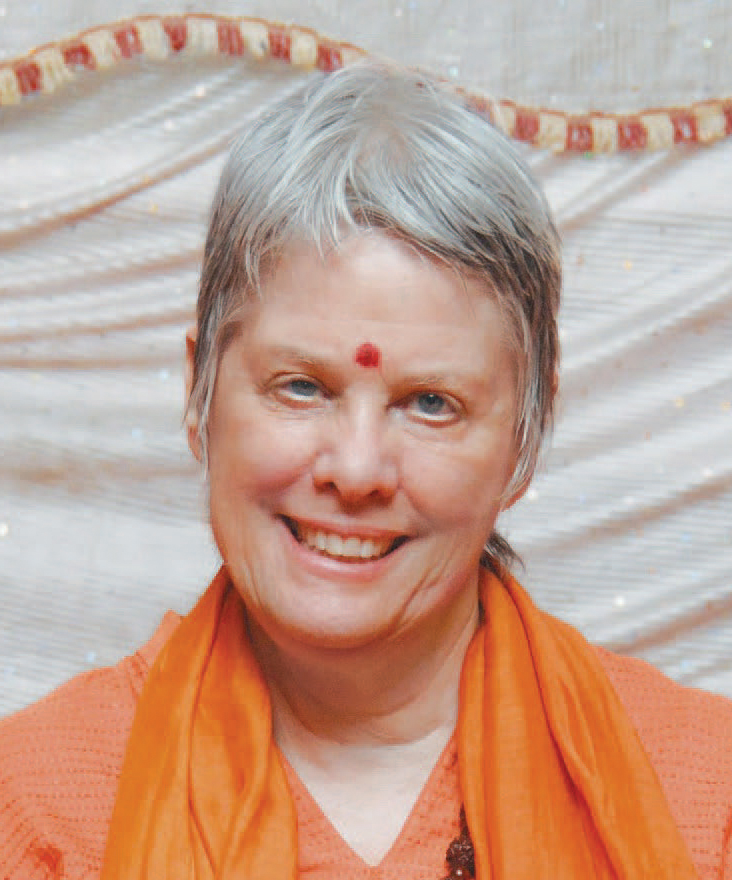 QUOTES FROM SWAMI NIRMALANANDA SARASWATI