Daily E-Quote
After using poses to unravel spinal tensions, I sat with my spine relaxed and upright. I found myself slipping into an expansive inner peace.
— Gurudevi Nirmalanda
Svaroopa® Vidya Ashram – Home of Svaroopa® Yoga
We are a spiritual resource for thousands, through online freebies as well as onsite retreats and training with Swami Nirmalananda. An authentic teacher, she brings the grace and practices of Kashmiri Shaivism to our modern world.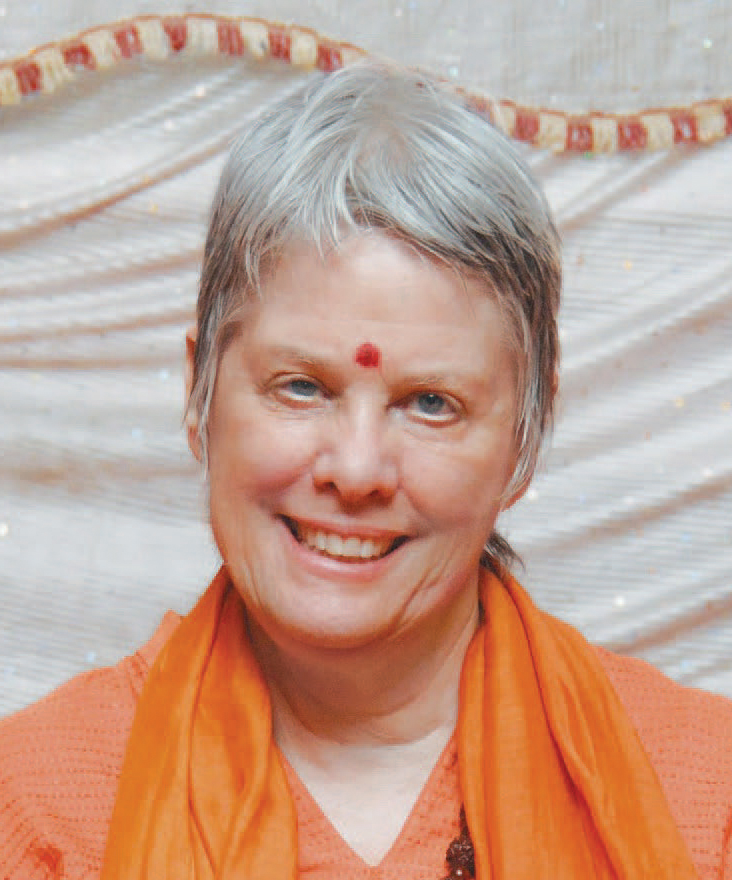 QUOTES FROM SWAMI NIRMALANANDA SARASWATI