Downingtown Yoga
Yoga for Beginners
Yoga for Seekers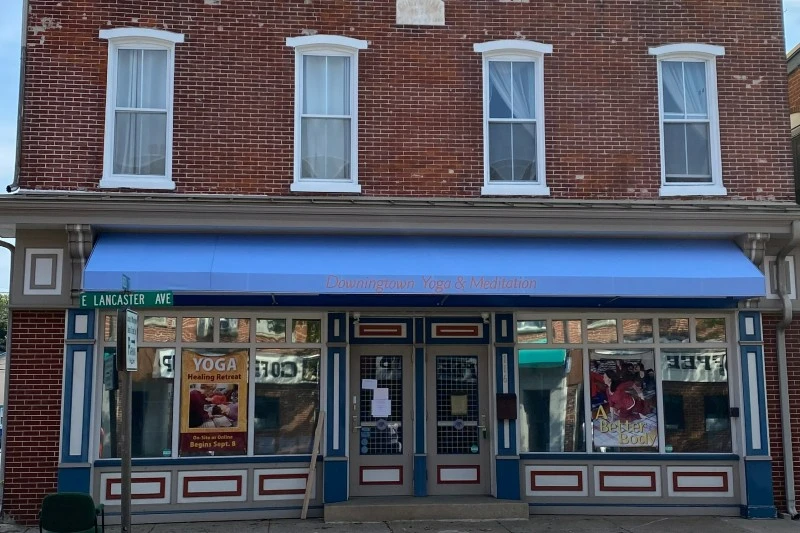 Downingtown Yoga and Meditation Center (DYMC) is a branch of Svaroopa® Vidya Ashram.  Here, we offer the full range of Svaroopa® sciences in easily accessible classes and free programs.
Join us for any or all of these: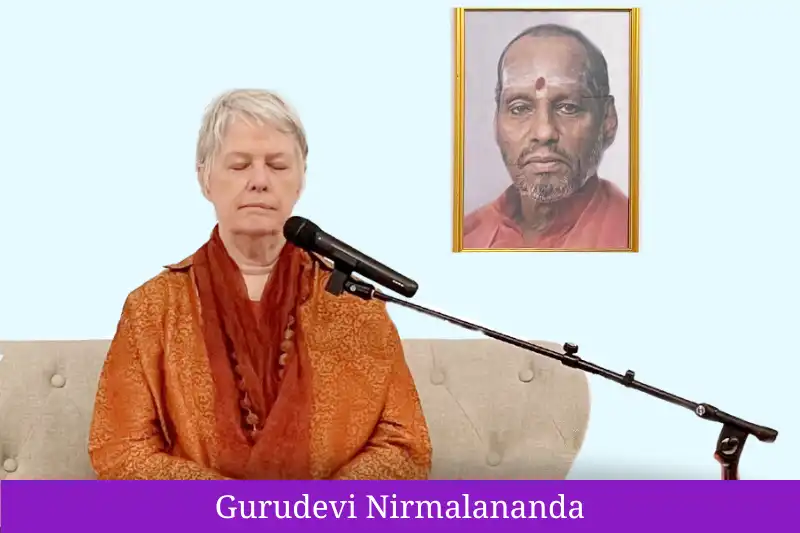 Discover easy and profound meditations, due to studying with a meditation master, Swami Nirmalananda.   She makes the wisdom of the ancient sages easily accessible for our modern world.  Plus chanting and meditating with her opens up a deeper inner experience. 
DYMC also houses a yoga shop, including books, CDs and DVDs created by Swami Nirmalananda, as well as many items from India to support your yoga and meditation practice.