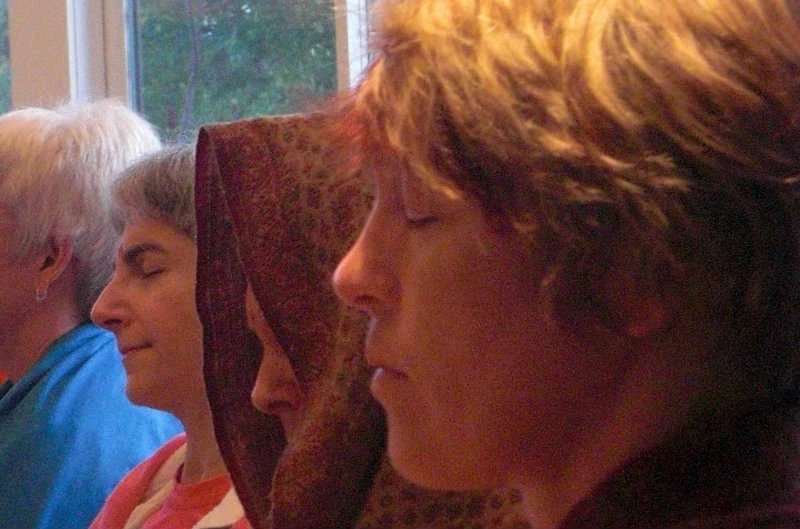 Learn to Meditate 
Begins Thursday October 19
4:00 - 6:00 pm (Eastern Time)
Online
Find out how to do it, sitting and exploring within. Make meditation one of the reliable highlights of your day. 
Learn how to access the peace and ease of deep meditation in this course. It takes only three class meetings to get from busy mind to the inner depth and dimensionality you always wanted. 
Learn the tricks for how to sit comfortably even if your body isn't perfect. Find out how to use your mind to get beyond your mind. This course makes meditation accessible for you, and supports you in the process of getting your routine going. Especially at this time in our lives, meditation is even more important!
This course is for new & beginning meditators only.
TAUGHT BY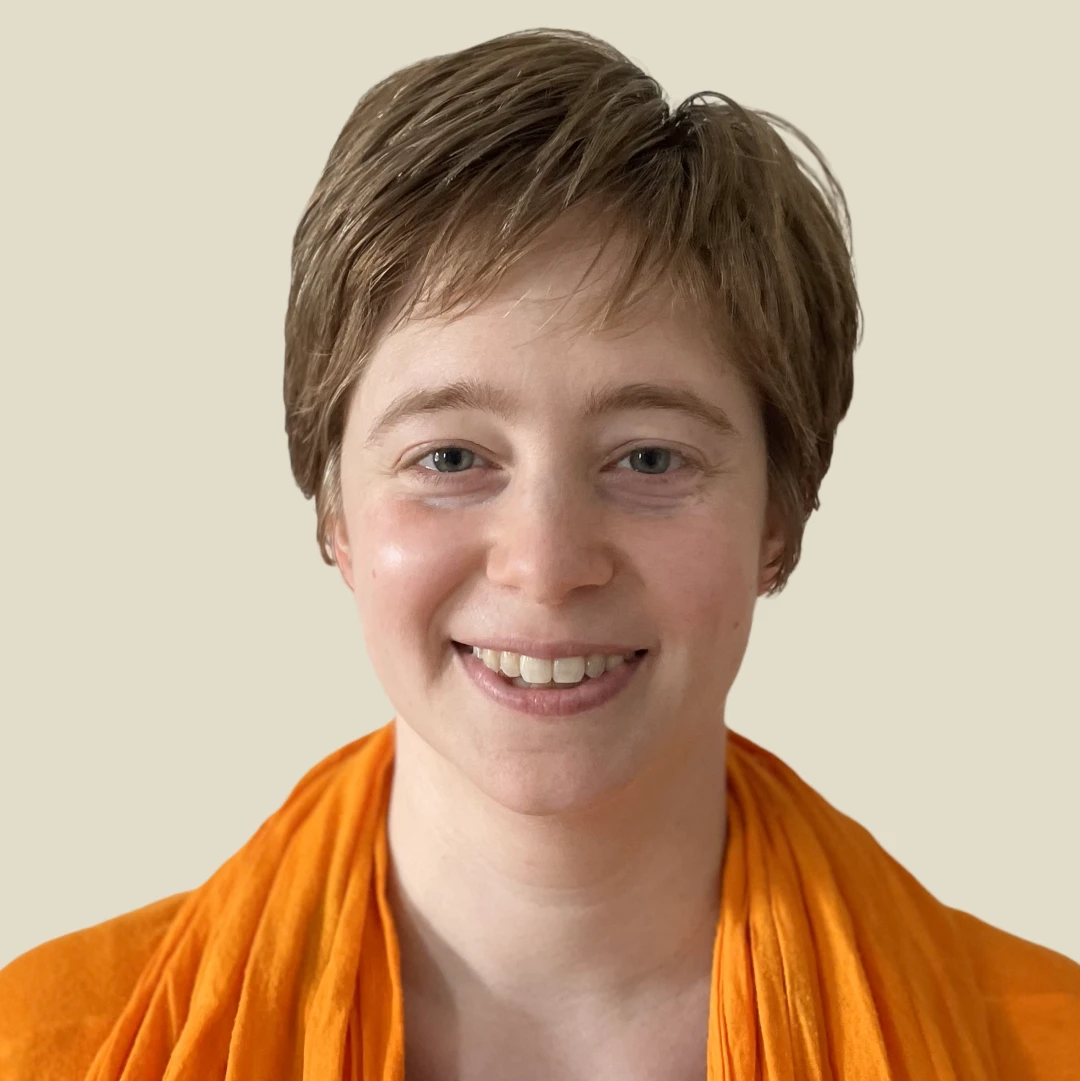 Swami Prajñananda
DETAILS
Prerequisites
This course is for new & beginning meditators only.
Dates & Times
Thursday October 19 2023 from 4:00 - 6:00 pm (Eastern Time)
Thursday October 26 2023 from 4:00 - 6:00 pm
Thursday November 2 2023 from 4:00 - 6:00 pm
Location
Your online connection link will be emailed to you after you enroll. It comes the day before or the day of the program.
Video and audio participation are both required, as the class is interactive. We need to be able to see your questions budding up or the bliss shining across your face. 
Course Confirmation date
October 17 2023
We confirm the course on or before this date, when we have enough enrollments to confirm. Early rates are available until this date. We will email you with the latest updates.
Tuition
Standard Tuition: $55.00
More Info
Our Enrollment Advisors will be happy to connect with you and answer any questions - Turn on Javascript! or 610.806.2119

When events beyond our control cause unavoidable changes, locations and fees are subject to change without notice.
Svaroopa® Yoga
A deeper inner knowing of your deeper essence, this is the goal of meditation.  Your inward exploration is easy when you study with one who already knows.