Vichara Therapist Training
The mind is very tricky!  Dealing with your own is hard enough, but supporting students and clients through the process is even more challenging.  Our guided self-inquiry process clears the "stuff" out of mind and heart.  The vichara process is utilized in private sessions to your therapy clients plus you can use it on yourself. Vichara endows your mind with a yogic perspective that creates clarity and ease in your life.
This five-day professional training first trains you to delve deeply into your own issues, tracing difficulties to their source in order to access your inner answers. Once you've gone deeply into yourself, you learn how to truly hear other people in a new way and to help them transcend their mind.
"It feels like my practice is coming from a deeper place inside. For the first time, I have a steadier experience of the Self being so close, just beyond my mind. I am also starting to realize how I do not always live in my body and how that happens. Now I am finding my way back into my body."
TEACHERS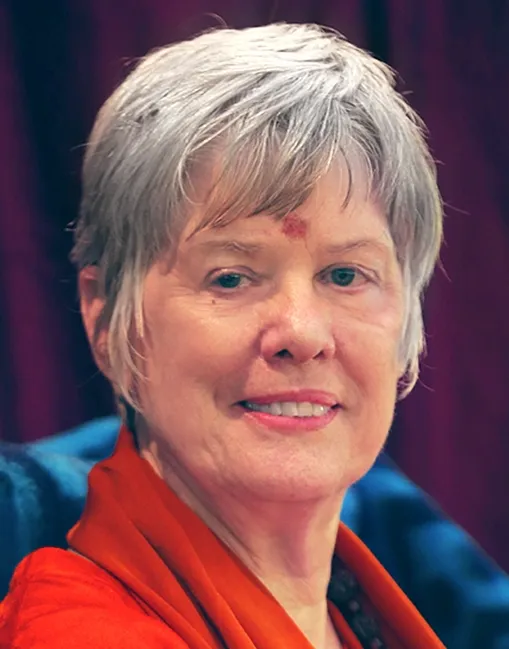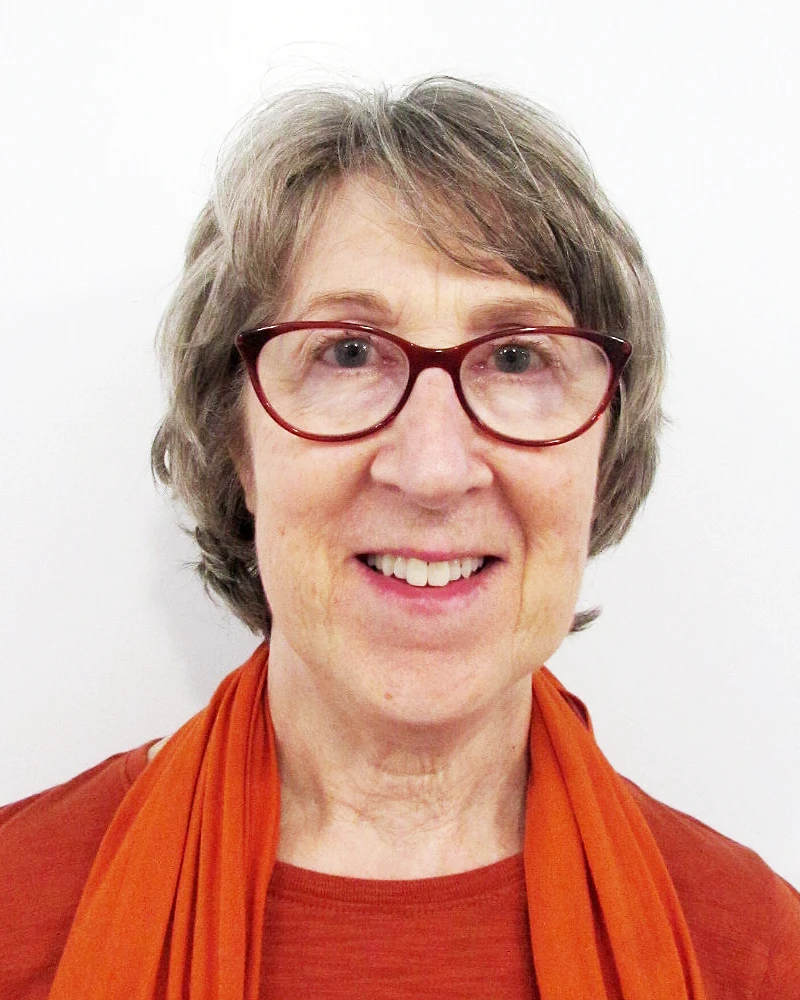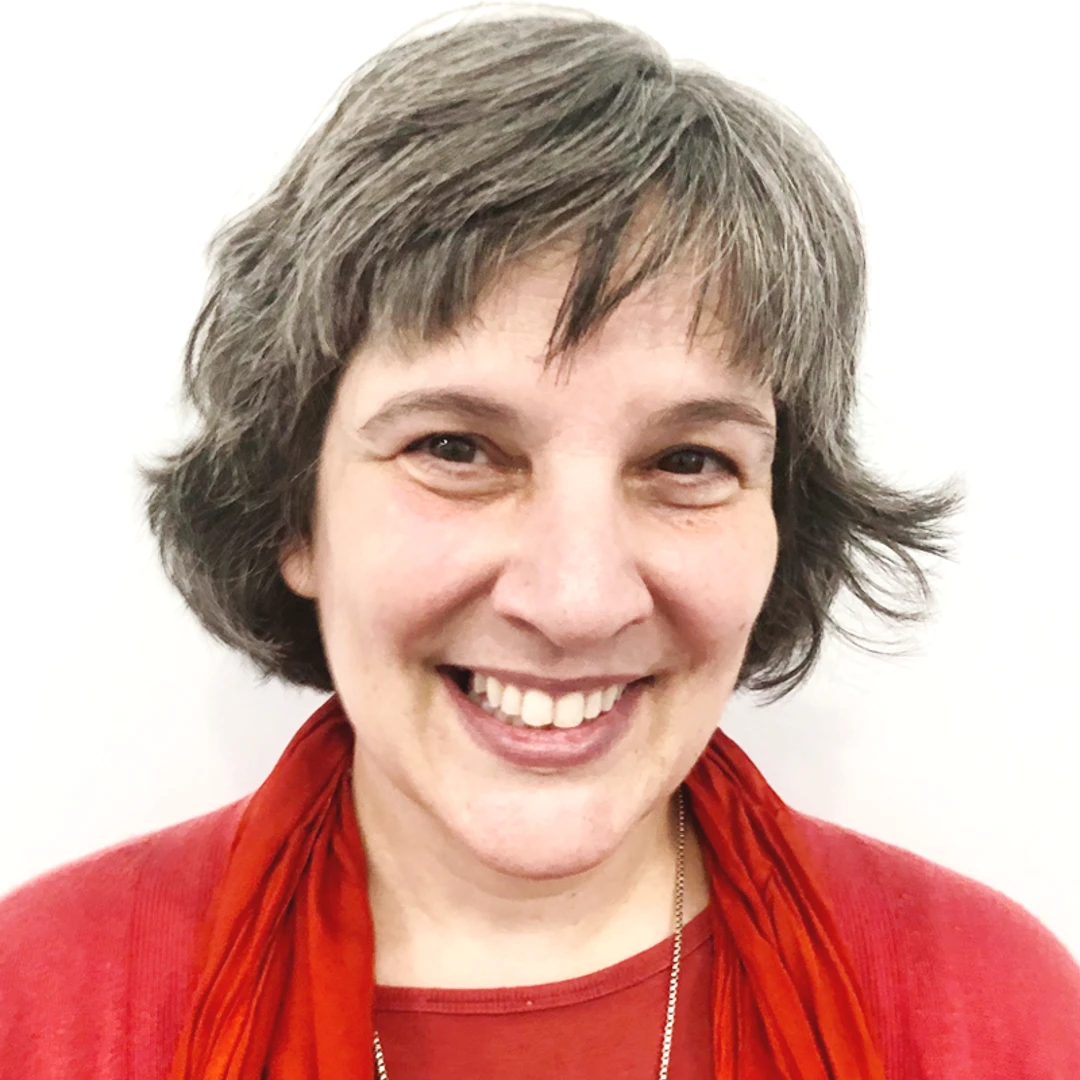 Swami Nirmalananda, Swami Shrutananda, Swami Samvidaananda
DETAILS
Prerequisites:
Certified Embodyment® Yoga Therapist and have completed 50 sessions with paying clients within the preceding 7 months (client log required)
Certified Discussion Group Leader and have led at least 5 groups (with 4 or more participants each) in the preceding 7 months (participant list required)
Two personal Vichara sessions with either Swami Shrutananda or Swami Samvidaananda (available by phone) in the preceding 7 months
Shaktipat Retreat with Swami Nirmalananda
SATYA Members:  Successful completion of this course does not maintain your current standing for your SATYA Continuing Education requirements, as it does not include training in how to teach asana.
This professional training is held every 2 or 3 years.  Check our calendar for scheduled dates.
For more information and to register, please Turn on Javascript! us or call 610-644-7555.
Svaroopa® Yoga
Getting beyond what you think you know to discover the deeper knowing, and serving others who want the same.