FREE Intro to Svaroopa® Yoga
Cumberland RI
Sunday October 15
4:00 - 5:30 pm
Click for Flyer
Discover a user-friendly yoga that heals what ails you and keeps you young.  How?  By unraveling the deepest tensions in your body, no strain — no sweat!  Bring your questions and concerns, whether you are brand new or an experienced yogi.  Learn how to work with your body in a whole new way. 
After questions, discussion and demo, you get to experience how easy it is to feel better in just a few minutes by doing a few introductory yoga poses.  Wear comfortable clothes that allow you to bend and stretch.  You will leave understanding your body better and with new options for how to improve.
You are invited to join us for another program:
Sunday October 15 Half Day Program in Cumberland RI
Hosted By
Maria Sichel
We need to know how many to plan for, so please Turn on Javascript!
The Ashram looks forward to serving you in this way.
TAUGHT BY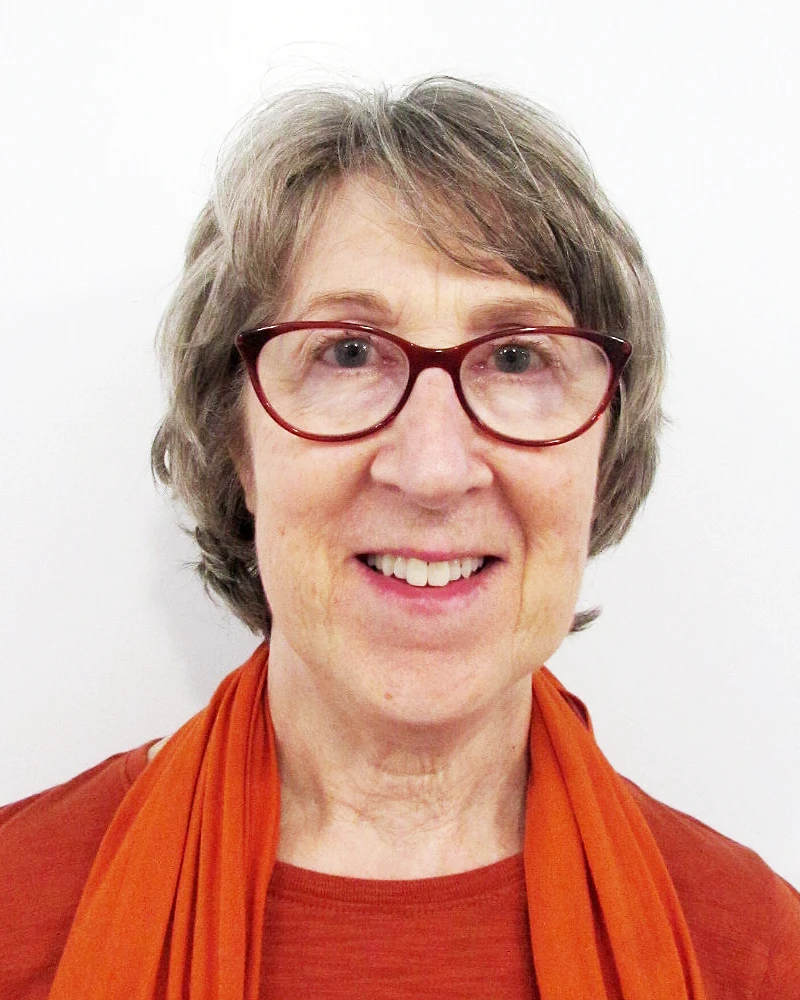 DETAILS
Dates & Times
Sunday October 15 2023 from 4:00 - 5:30 pm
Location
2155 Diamond Hill Road, Cumberland RI
Tuition
Free
Additional Information
Our generous host will be happy to answer any questions: Maria Sichel,Turn on Javascript!

When events beyond our control cause unavoidable changes, locations and fees are subject to change without notice.
Svaroopa® Yoga
You don't need force in order to improve your body and to find peace of mind. Svaroopa® yoga uses a scientific approach to vibrant health and vitality, opening you to profound experiences of your own Divine nature.  Discover how easy it is to feel better.