Swami Shrutananda Saraswati, CSYT, E-RYT 500
A sannyasin in the Saraswati order of monks, Shrutananda has dedicated her life to Self-Realization, the knowing of her own Self.  Swami Shrutananda has studied and taught directly with Gurudevi Nirmalananda for 30 years.  She is also dedicated to serving her Guru in sharing the purity of the ancient yoga teachings, passed down from generation to generation for thousands of years. 
"All of yoga's teachings are based in Consciousness and all offer the experience of the Self," says Shrutananda.  She continues to disseminate the yogic teachings as a service to others who wish to become Self-Realized.  Shrutananda's previous work as a research scientist has enlivened her understanding of the science of yoga, especially in her serving as the Head Teacher Trainer for Svaroopa®  Vidya Ashram.
She travels throughout the US, Canada, Australia and Europe, offering workshops and programs to support local classes and teachers.  Shrutananda teaches asana, meditation, yoga therapy, vichara (guided self-inquiry) and the sacred texts. 
It was a very empowering session, with deep meaningful poses.  Shrutananda is a very inspiring teacher, with a calm but motivating voice. It was a wonderful opportunity to share a yoga session with a master teacher. —  Lisa A.
Before yoga, Shrutananda experienced physical pain from stress and pushing her body through extreme sports.  "I had a hard time finding meaning to my life through what was offered by our culture.  Life felt flat.  Yoga and meditation gave my body back to me, plus I have a quieter mind.  My life has meaning and more.  It is 'The More' that has inspired me to teach others all the wonders that yoga promises."
Swami Shrutananda makes learning fun and interesting!  Her knowledge of the body's anatomy and health conditions, relating it to yoga's perspective, is amazingly helpful. — Susan W.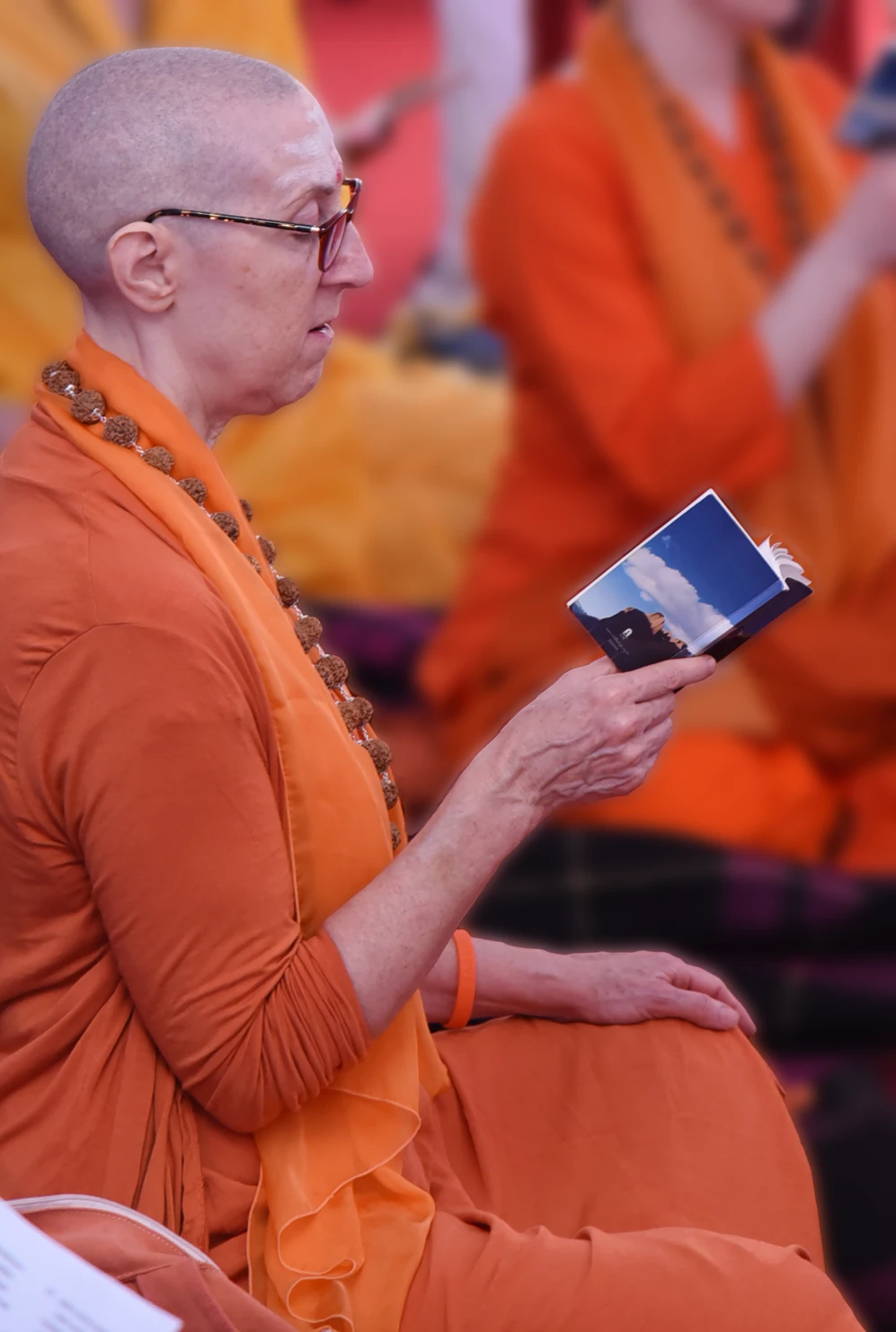 Shrutananda says, " As a swami, under the guidance of my Guru, I settle deeper and deeper within my own Self.  I love delving more deeply into the mystical teachings of yoga and sharing that with others who wish to delve deeper.  My life is about service — service to my Guru's work and service to the students who come to learn and want more."
Swami Shrutananda is so compassionate and helpful. I know this is also Grace, and it is lovely to be supported by someone who knows the Self so well. — Sheralee H.
Swami Shrutananda embodies her name, which means, "the bliss of the enlivened teachings."  She says, "I continue to sit at the feet of my Guru, to be in that flow of the revealed teachings of what yoga promises — the bliss of your own Being."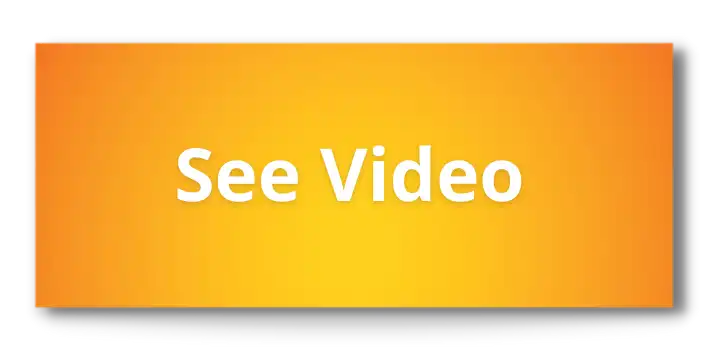 CSYT - Certified Svaroopa® Yoga Teacher (650 hours)
E-RYT 500  - Yoga Alliance Experienced Registered Yoga Teacher (500 hours)