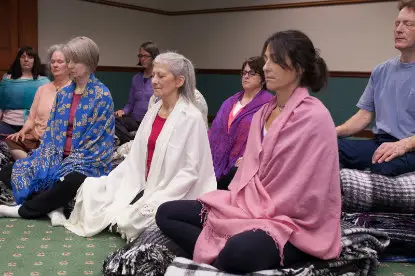 FREE Join Our Meditation Club
Wednesday May 31
4:00 - 4:45 pm (Eastern Time)
Online

Find out how to get started in our daily online meditation. Ask your questions and see if our Meditation Club will give you what you're looking for. We want to help you find it. 
Meditation Club has made a big shift for me. Meditation had always been a struggle. Yet now I am regularly committed to my early morning wakeup call. I know I am making progress. - Annette Z.
It is a commitment. While this introductory program is free, Meditation Club is by subscription, with a three-month minimum. That's to get you over the hump. Once you find your groove, your meditations get easier, deeper and more fulfilling. Life gets easier, deeper and more fulfilling as well.
My two years of daily early morning meditation with Gurudevi have shifted me 180 degrees inward. More and more, I live life from the depths of who I really am. - Margie W.
Join Swami Samvidaanda for an informal discussion and to gather more information. See if it feels right for you.
TAUGHT BY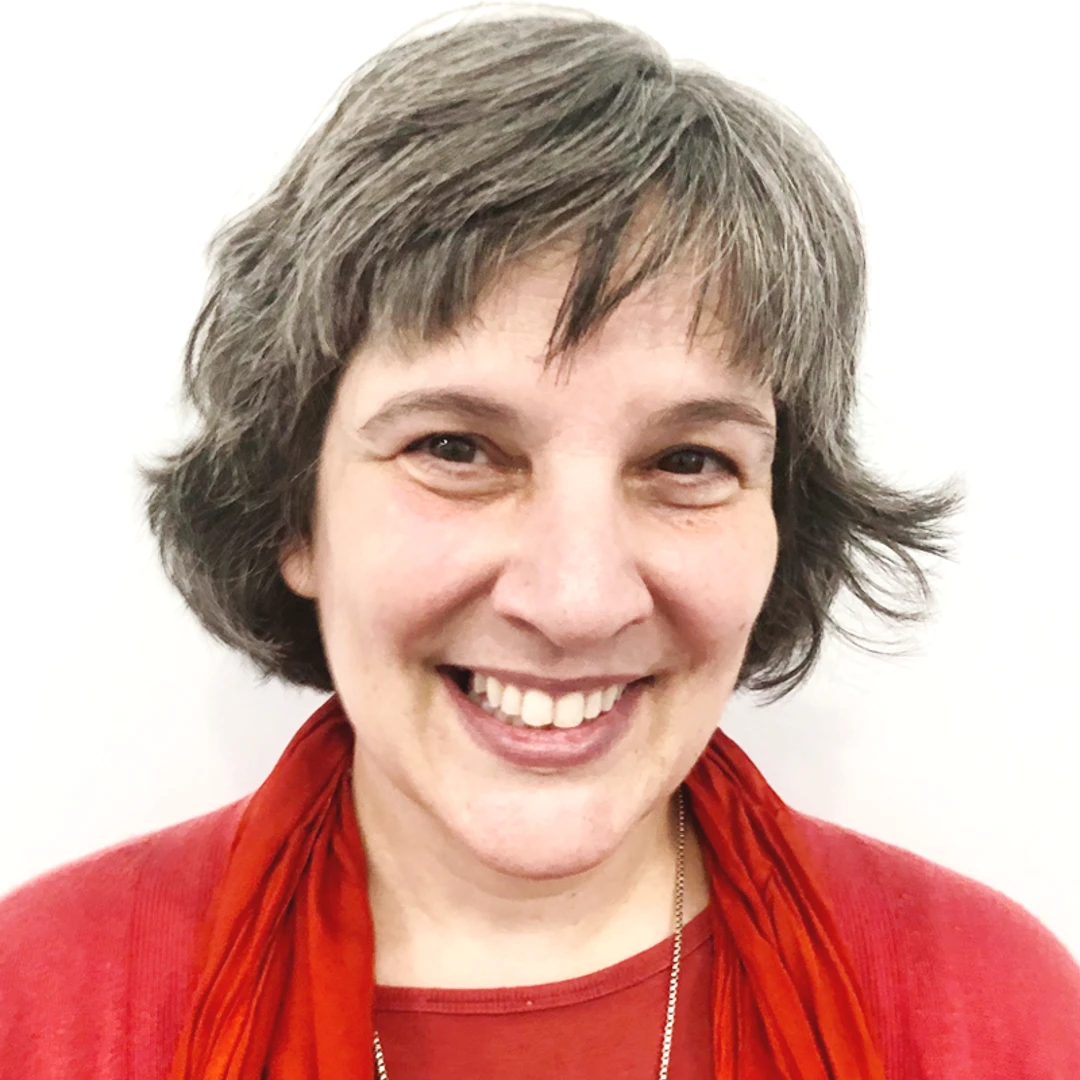 Swami Samvidaananda
DETAILS
Prerequisites
None
Dates & Times
Wednesday May 31 2023 from 4:00 - 4:45 pm (Eastern Time)
Location
Your online connection link will be emailed to you after you enroll. It comes the day before or the day of the program.
Video and audio participation are both required, as the class is interactive. We need to be able to see your questions budding up or the bliss shining across your face. 
Course Confirmation Date
May 29 2023
We confirm the course on or before this date, when we have enough enrollments to confirm. We will email you with the latest updates.
Tuition
Free 
More Info
Our Enrollment Advisors will be happy to connect with you and answer any questions - Turn on Javascript! or 610.806.2119

When events beyond our control cause unavoidable changes, locations and fees are subject to change without notice.