Foundations of Svaroopa® Yoga
June 21 - 25 
Lokananda Retreat Center, Downingtown PA
Learn the foundational poses that reveal yoga's promise, to know who and what you really are - Consciousness.
This course provides a deep experience and the information you need to practice yoga on your own at home or to share your yoga with others. 
Whether you are a new yogi, an experienced Svaroopi or coming from another yoga style, learn how to get the most benefit from your practice. Refined techniques and a clear understanding of how this yoga works show you the way. 
Madhya-vikaasaach-chidaananda-laabha.h – Pratyabhij~nah.rdayam 17
By the opening of your spinal channel, you attain the bliss of Consciousness.
Discover the most important poses of Svaroopa® Yoga, the Primary Spinal Openers. These poses are used at all levels of practice, from introductory through advanced classes. Take them home with you or use Foundations as the prerequisite course for our Teacher Training programs. Successful completion of Foundations qualifies you to be certified as an Introductory Teacher of Svaroopa® Yoga.
During the course, your knowledge of each pose builds day by day, pose by pose. This is especially true while working in partner-pairs, so you give and receive coaching and adjustments in every pose. Our comprehensive handouts help you learn the poses inside and out, as well as provide the basis for your practice or working with others.
Even if you don't want to teach, you understand how to design classes or your own yoga practice session in order to get the most benefit in the shortest time. And you'll know how to help others with customized alignments and props for them to get maximum results with minimum effort.
Beyond the poses, the course has time every day for chanting and meditation, two of yoga's most important practices. You'll be deeply saturated in the flow of Grace that permeates the Svaroopa® practice. This benefits you and those you might teach.
I found the Foundations program to be very comprehensive. I have a better understanding of the alignments needed to deepen the poses in my own practice. It also piqued my interest in teaching the basic poses to others. - Eva C. 
TAUGHT BY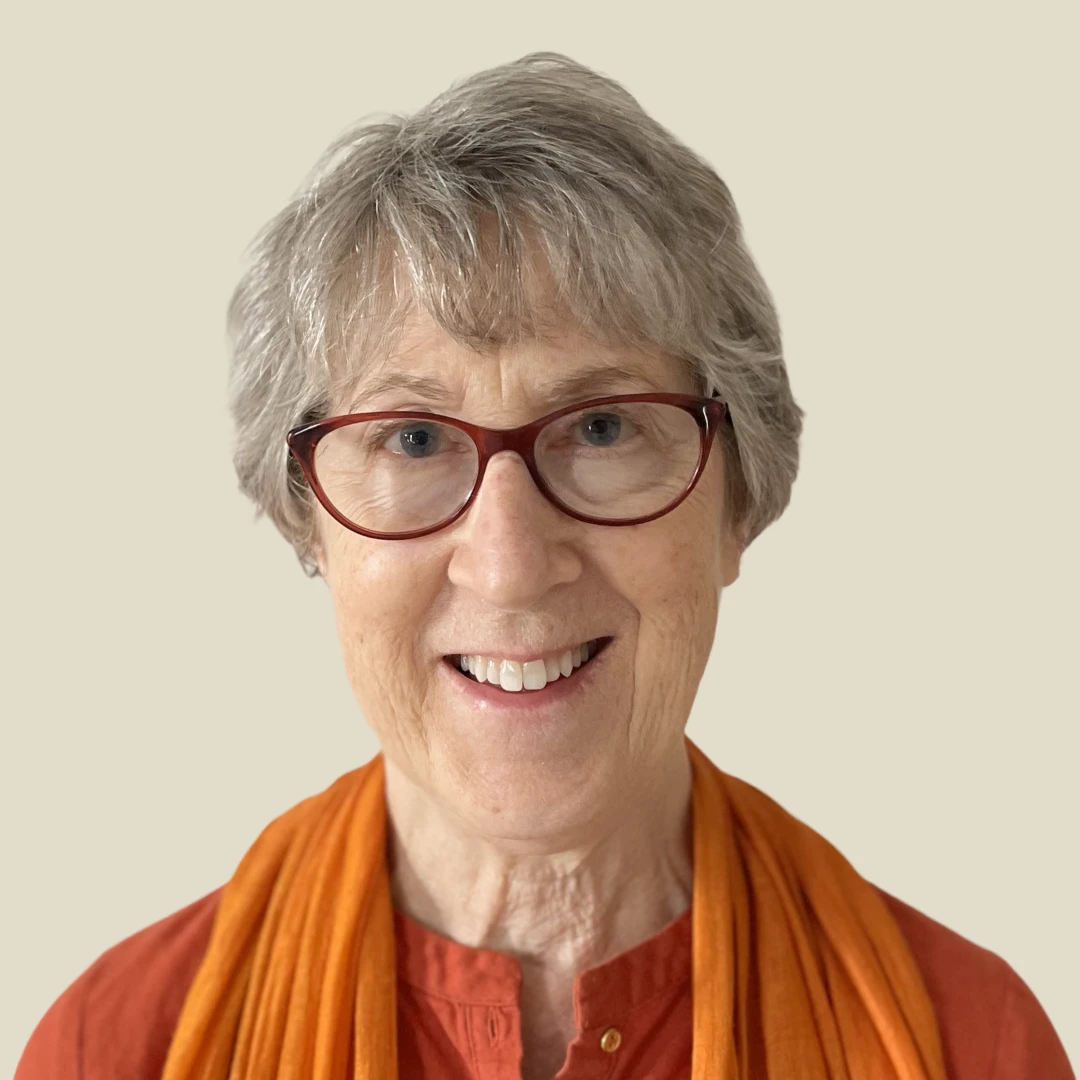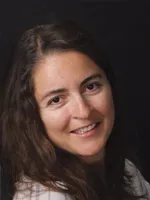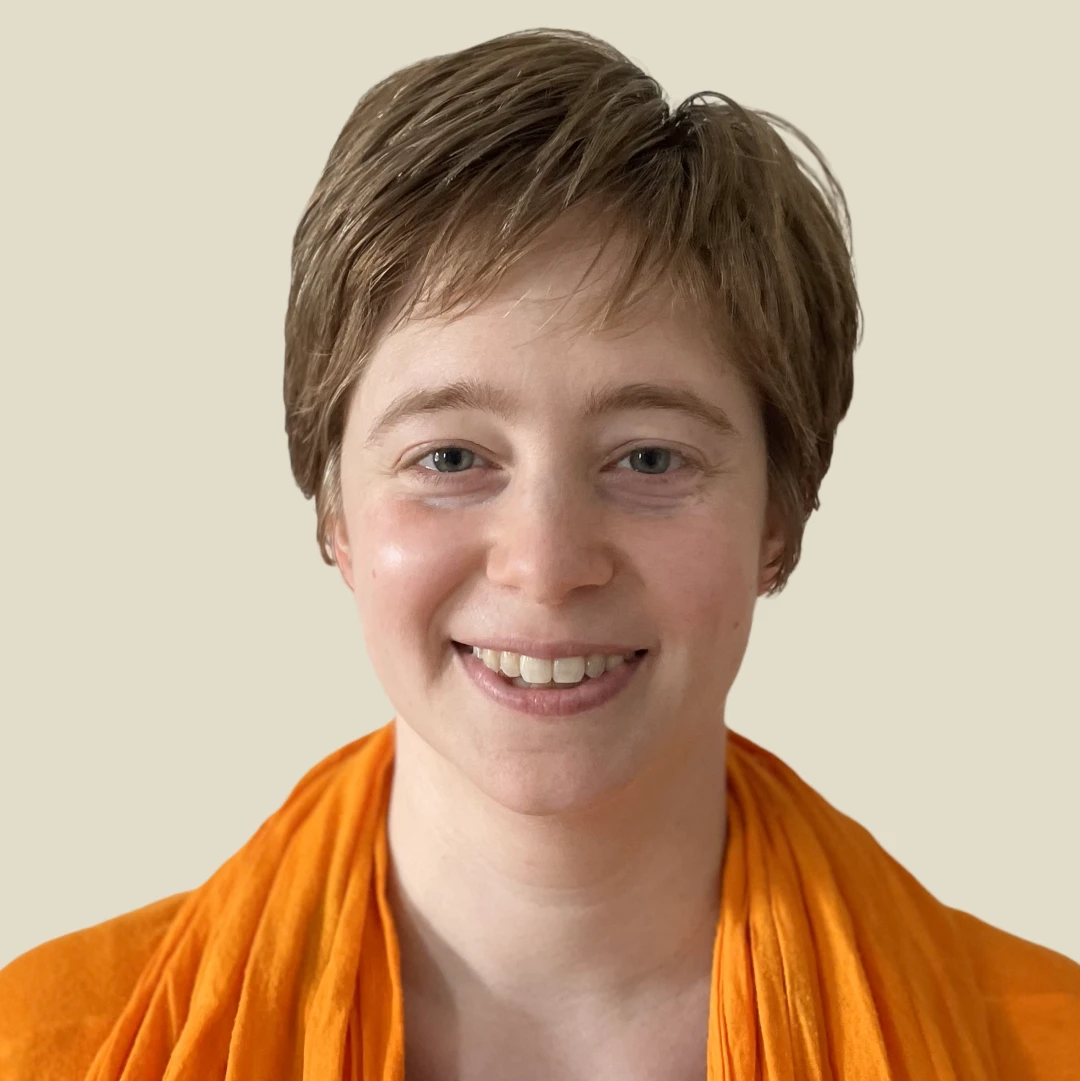 Swami Shrutananda, Leslie (Bhakta) Johnson & Swami Prajñananda
DETAILS
Prerequisites
None
SATYA Members
Successful completion of Foundations with Foundations Extension will maintain or reinstate your Current Standing status for Continuing Education. 
Dates & Times
Wednesday June 21 2023 begins with Lunch at 12:30 pm, with training going from 2:00 - 9:30 pm with Snack and Dinner included 
Thursday June 22 from 6:30 am - 9:30 pm with Breakfast, Lunch, Snack and Dinner
Friday June 23 from 6:30 am - 9:30 pm with Breakfast, Lunch, Snack and Dinner 
Saturday June 24 6:30 am - 9:30 pm with Breakfast, Lunch, Snack and Dinner 
Sunday June 25 from 6:30 - 12:30 pm with Breakfast, also including Lunch (served at 12:30 pm) 
Location
Lokananda Retreat Center
116 E. Lancaster Ave, Downingtown PA
Course Confirmation Date
June 16 2023
We confirm the course on or before this date, when we have enough enrollments to confirm. Early rates are available until this date.
Tuition
Enrollment Fees include course tuition, materials fees and your housing and meals, with details on each below.
Early Tuition (on or before June 16 2023): Members*: $681.00; Non-Members: $751.00
Standard Tuition: $831.00
Materials Fees: $64.95; Housing and Meals: $484.00 (4 nights).
Total Enrollment Fees:
Early Totals (on or before June 7 2023): Members* $1,229.95; Non-Members: $1,299.95
Standard Totals: $1,379.95
Postponed H&M: Postpone your Housing & Meals until just before your arrival. Pay for your tuition (early or standard) & materials fees now, then pay for your Housing & Meals 1 week before your program begins. Contact our Enrollment Team at 610-806-2119 or Turn on Javascript!.
Course fee on enrollment: Members* early: $745.95; Non-Members early: $815.95; Standard: $895.95
Housing and Meals payment: 1 week before you arrive: $484.00.
Monthly Payment Plan: First payment on enrollment $385.00 plus 8 monthly payments of $142.00, on your preauthorized credit card or bank account. Payment plan total: $1,521.00.
*Memberships that qualify for the discounted early rate: SATYA Membership & Donor Member
Re-take discounts are not available for Foundations
More Info
Our Enrollment Advisors will be happy to connect with you and answer any questions - Turn on Javascript! or 610.806.2119

When events beyond our control cause unavoidable changes, locations and fees are subject to change without notice.
Svaroopa® Yoga
Most of your aches, pains and problems originate in spinal tension; your doctor knows this. Svaroopa® yoga gives you core opening, the decompression of your spine. Watch your problems melt away as bliss arises within and overflows into your heart and your life.