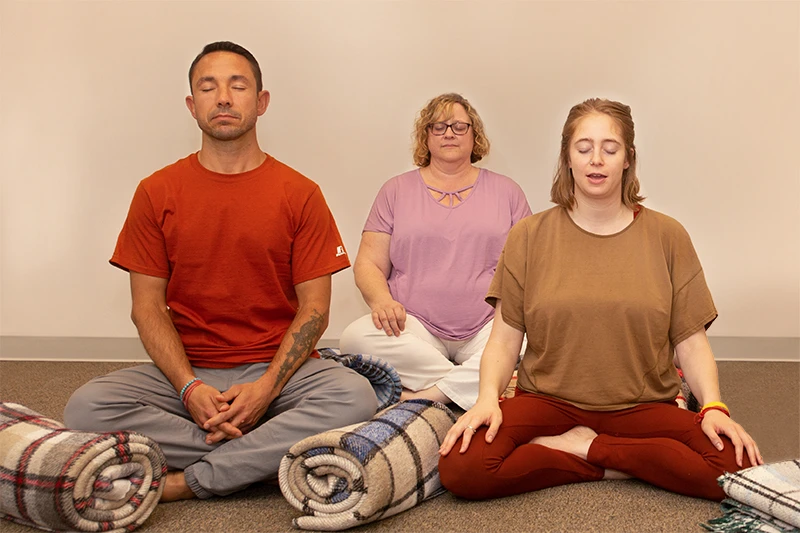 FREE Meditation Made Easy
Tuesday December 12
4:00 - 5:30 pm (Eastern Time)
Online
Discover how easy meditation can be in this 90-minute intro. Instead of watching your mind, get deeper within your own Divine Essence by using the shortcuts that are yoga's specialty. Especially when you meditate with a Teacher, exploring within gets really easy.
Taj-jayaat praj~nyaaloka.h. — Yoga Sutras 3.5
By mastering meditation, the light of higher knowledge shines within.
You get stress reduction, improved focus and clarity of mind from meditation starting with day 1. Yet the ultimate goal is the light of higher knowledge, the Knowingness and Bliss that provides the inner foundation for a whole new way to live.
It is said that the best way to learn to meditate is to sit with an experienced meditator. Your teacher has been meditating for over 20 years, and has taught hundreds of people to meditate. You are the beneficiary of her depth and experience — all in one short program. 
This meditation system is named Svaroopa® Vidya and is based in yoga's tantric system. In a single class you will learn the goal and purpose of meditation as well as the how-to basics. You can ask your questions and be ready to add meditation to your lifestyle. 
TAUGHT BY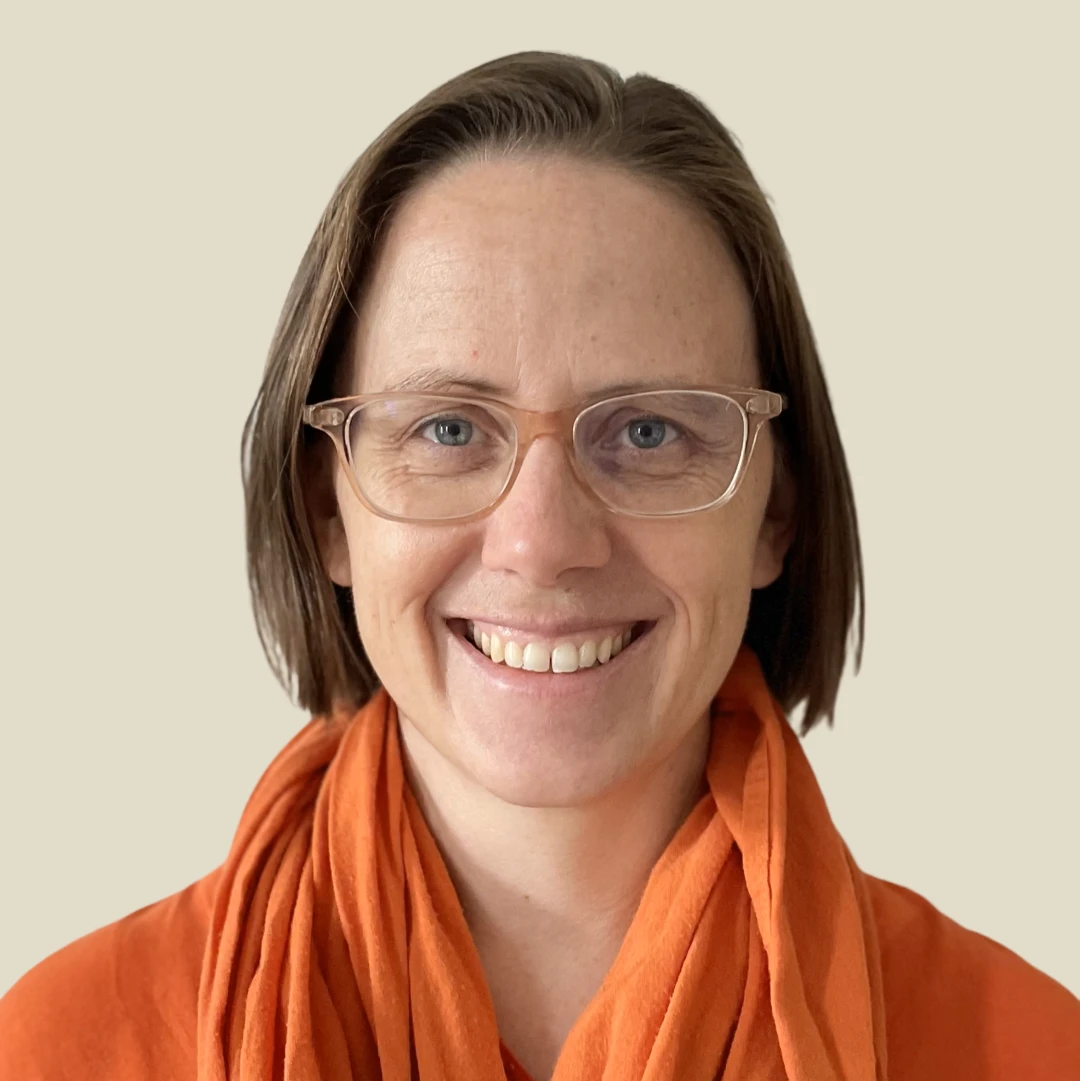 Swami Satrupananda
DETAILS
Prerequisites
None
Date & Time
Tuesday December 12 2023 from 4:00 - 5:30 pm (Eastern Time)
Location
Your online connection link will be emailed to you after you enroll. It comes the day before or the day of the program.
Video and audio participation are both required, as the class is interactive. We need to be able to see your questions budding up or the bliss shining across your face.
Course Confirmation Date
December 10 2023
We confirm the course on or before this date, when we have enough enrollments to confirm. We will email you with the latest updates.
Tuition
Free
More Info
Our Enrollment Advisors will be happy to connect with you and answer any questions - programs@svaroopayoga.org or 610.806.2119

When events beyond our control cause unavoidable changes, locations and fees are subject to change without notice.
Svaroopa® Yoga
Deep and profound meditation, opened up through a simple and easy process, this is our specialty. You experience the difference in your first meditation.