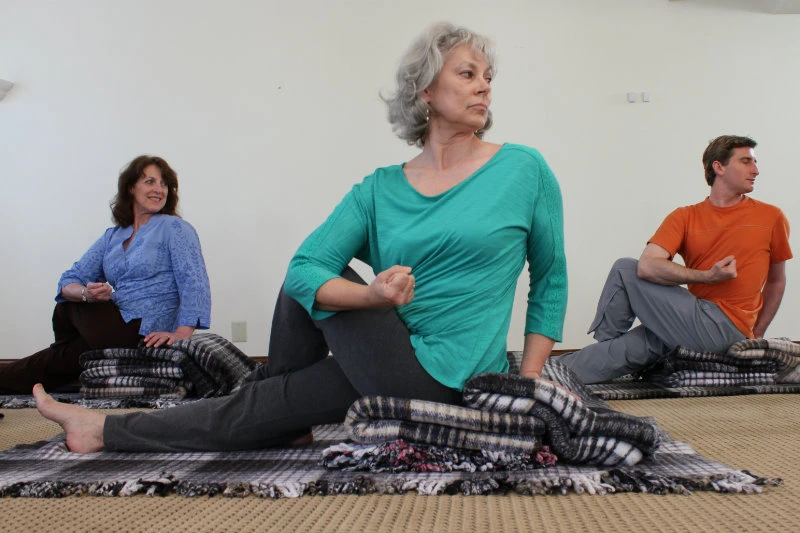 Weekend Workshop
Gateway of Your Heart
Binghamton NY
June 10 & 11
Click for Flyer
The core opening of Svaroopa® yoga provides a pathway to deep inner experiences that take you to your heart, through your heart and beyond.
Using poses, guided contemplations, chanting and meditation, you will experience both yoga's physical changes and a subtle inner softening. These occur simultaneously, while you absorb the teachings of the ancients to provide a deep and enriching experience.
Hosted By
Turn on Javascript!
The Ashram looks forward to serving you in this way.
TAUGHT BY
DETAILS
Dates & Times
Saturday June 10 2023 from 8:30 am - 4:30 pm 
Sunday June 11 from 9:00 am - 5:00 pm
Location
65 Pennsylvania Ave, Binghamton, NY
Tuition
Early Tuition (on or before June 3): $265.00
Standard Tuition: $325.00
Additional Information
Our generous host will be happy to answer any questions:  Lynda Durst-Schmidt, Turn on Javascript!  

When events beyond our control cause unavoidable changes, locations and fees are subject to change without notice.
Svaroopa® Yoga
Our poses and practices are doorways to the Self. They lift you out of your suffering and reveal the blissful ocean of consciousness within.