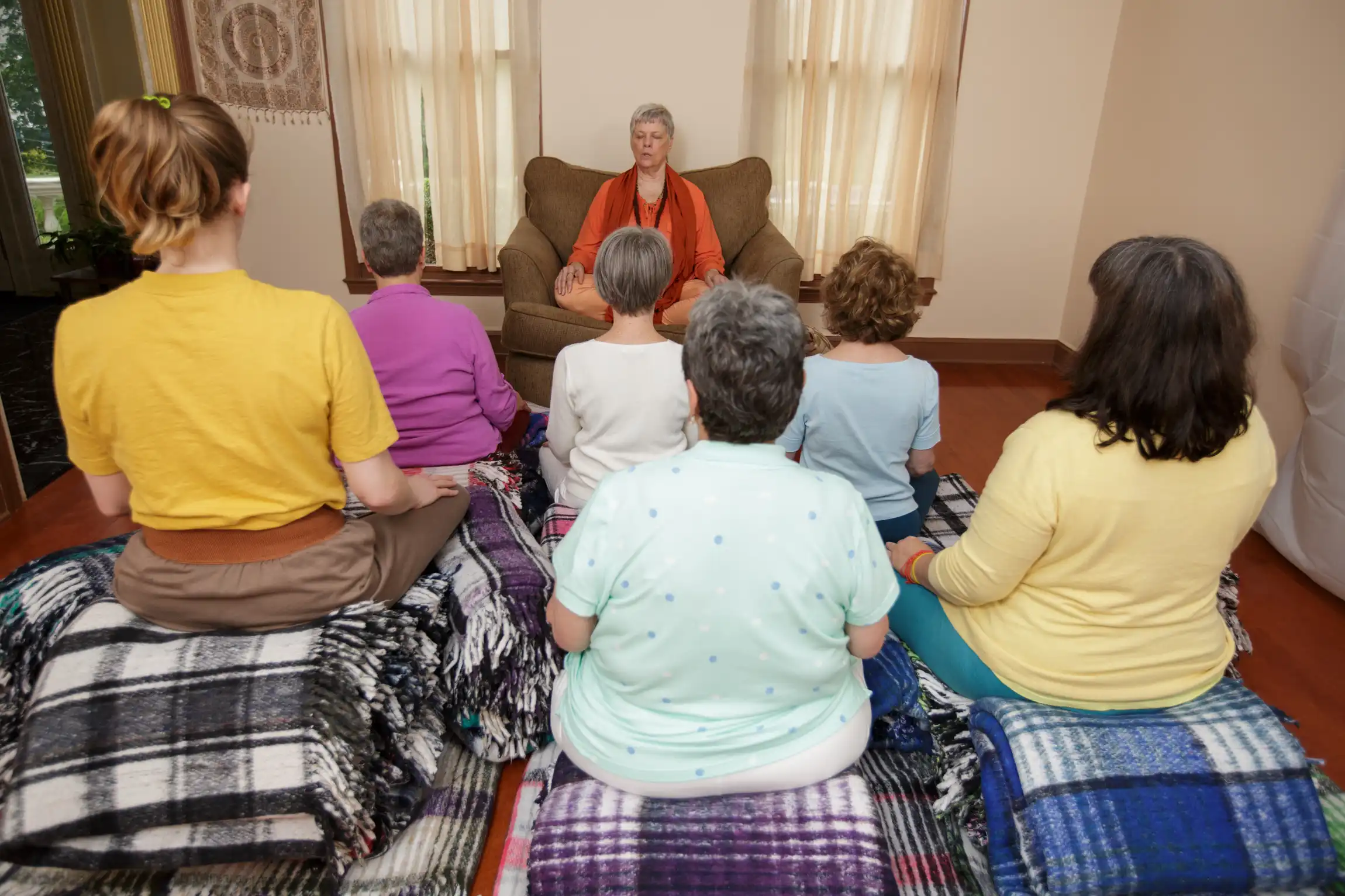 Meditation Day
Richmond VA
Saturday November 4
9:00 am - 3:00 pm 
Click for Flyer
No experience required, everyone can meditate.  Experienced meditators will discover deeper dimensions within while new meditators experience how easy and powerful meditation can be.  
Meditation uncovers who you really are, at the deepest innermost level.  This is easy with the shortcuts our tradition provides, the support and blessings of those who have already done this inner work.  
In addition to meditation instruction, other supportive practices contribute to the quality of your day and your inner experience.  You go home feeling more like you, which is yoga's true goal.
You are also invited to join us for:
Friday November 3 - Yoga for Stress Relief in Richmond VA
Hosted By
Barbara (Girijananda) Hess, Turn on Javascript!
The Ashram looks forward to serving you in this way.
TAUGHT BY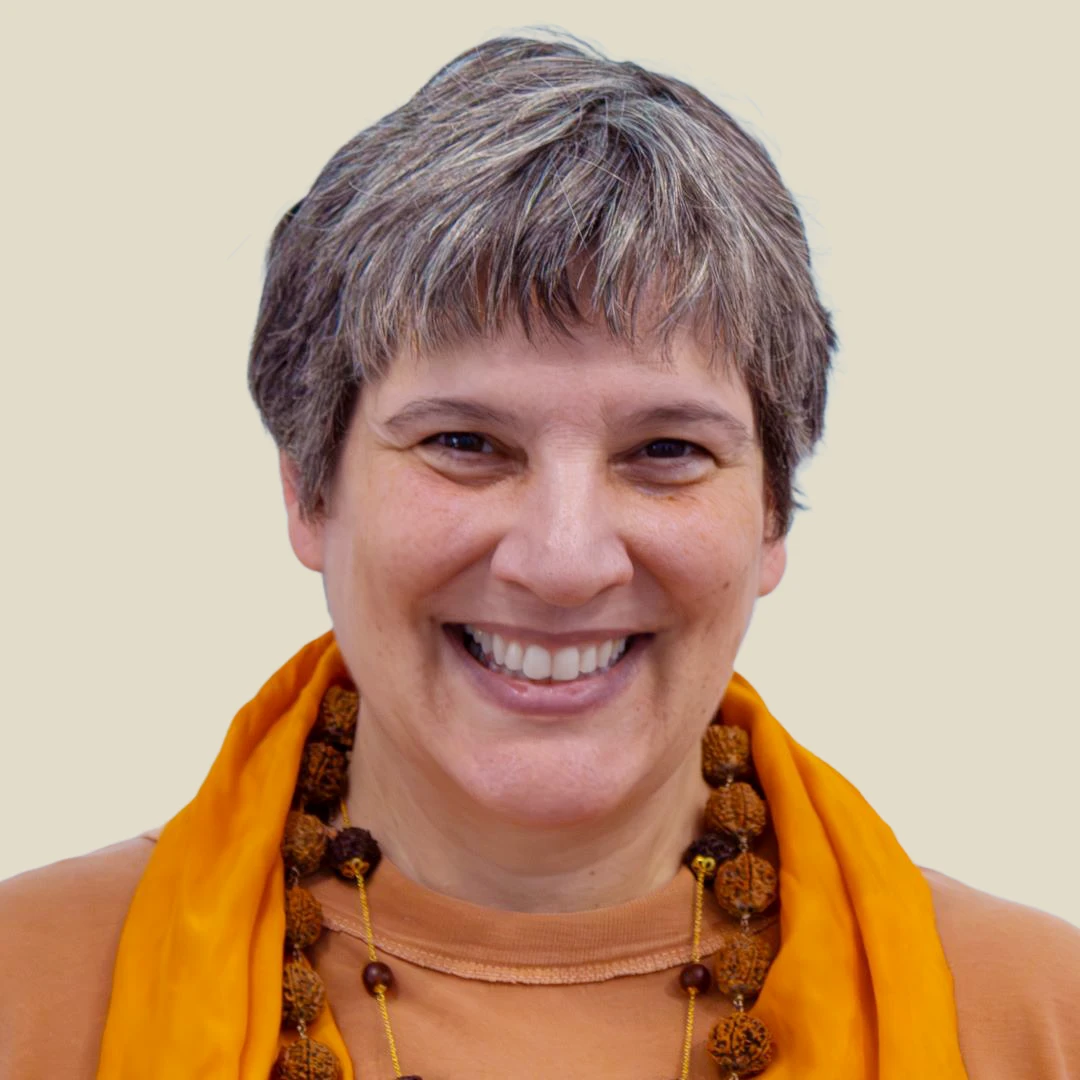 DETAILS
Date & Times
Saturday November 4 from 9:00 am - 3:00 pm 
Location
800 Blanton Avenue, Richmond VA
Tuition
Early Rate (on or before October 28 2023): $161.00
Standard Rate: $181.00
Additional Information
Our generous host will be happy to answer any questions: Barbara (Girijananda) Hess, Turn on Javascript!

When events beyond our control cause unavoidable changes, locations and fees are subject to change without notice.
Svaroopa® Yoga
You discover who you are, you don't become someone new. You don't add to who you are or what you do. Instead you uncover your deeper essence, which has been hidden within for so long.