Swami Prajñananda Saraswati, CSYT, RYT 500
She has dedicated her life to deepening in the knowing of her own Self. Prajñananda was initiated as a yoga monk in the Saraswati Order by Gurudevi Nirmalananda in December 2019. Her vow is to focus on her own spiritual deepening.  As Saraswati is the Goddess of learning and teaching, Prajñananda offers these ancient teachings to others.
Swami Prajñananda's depth of knowledge and her commitment to helping her students experience real transformation are a perfect mix.  Her communication of the poses, alignments and the benefits of each pose is clear and easy to follow.  Her classes are very deep and profoundly beneficial. — Lynn C.
Swami Prajñananda is a Teacher Trainer at Svaroopa® Vidya Ashram. She also teaches yoga, meditation, yoga therapy and vichara both locally and online.  Enlivened by her Guru, the teachings have real meaning in Prajñananda's life. She says, "The first time I heard Gurudevi's teachings, they touched something deep inside me. I knew they were true.  And even more, I began to have the experience of what they name. I knew from that first moment that this would be my focus, both to learn and to teach."
Swami Prajñananda is so amazing.  Her teaching is precise and gentle.  She has a loving way of moving you where you need to go. — TC R.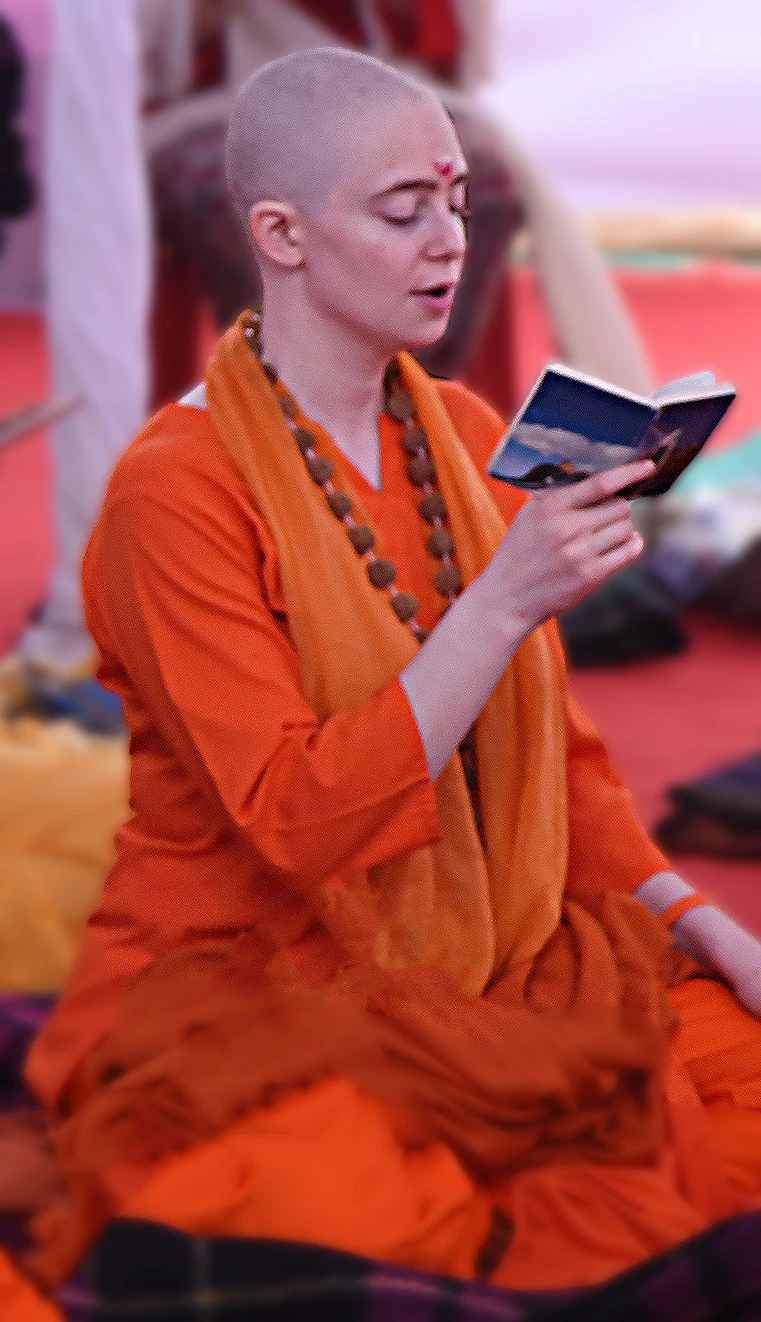 The name "Prajñananda" means the "bliss of illumined knowledge."  It holds the promise of the knowing of your own Self.  Her name implies the simultaneous capacity to put that knowing into words. Receiving this name from Gurudevi crystalized and magnified these qualities in Prajñananda. 
"As a teacher for 50 years in a public high school, I immediately recognize someone who is passionate about what they're doing.  I can see it in their eyes, their voice and in their manner.  Prajñananda is totally committed to what she is doing for us. — Peter C.
Her teaching is inspired by the way Gurudevi presents these ancient truths in such a practical, animated and relevant way. Prajñananda says, "Gurudevi is my role model. I learn so much by simply being in her presence and seeing how she serves her Guru by serving all of us."
This is what Prajñananda is focused on as well. She sees teaching as a way to serve her own Guru. Every time she teaches, she can feel the flow of grace from Gurudevi and the lineage that is supporting her students. Prajñananda says, "Being an agent of my Guru's Grace is the best job in the world!"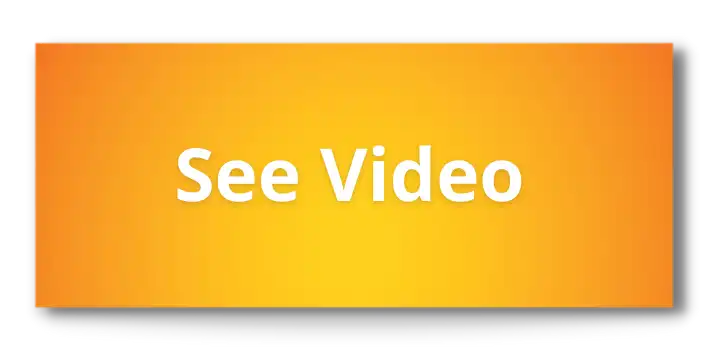 CSYT - Certified Svaroopa® Yoga Teacher (650 hours)
RYT 500  - Yoga Alliance Registered Yoga Teacher  (500 hours)