Swami Satrupananda Saraswati, CSBT
Satrupananda began practicing yoga and meditation in the 1990s.  In the early 2000s, she spent time in China and Southeast Asia where she deepened her interest in Eastern spirituality.  In 2005, she met her Satguru, Gurudevi Nirmalananda, and received Shaktipat initiation.  This stopped Satrupananda's searching and began her dive into the Svaroopa® Sciences.  She formalized her commitment to the Svaroopa® Sciences by becoming a swami, a yoga monk.  This is both a personal commitment to exploring within and a commitment to serving others.
Satrupananda has always been drawn to service and teaching.  Once she experienced the effects of Svaroopa® sciences, she knew she wanted to dedicate her life to them. The yoga poses cured her low back pain, so she became a Svaroopa® yoga teacher.  Svaroopa® Vidya Meditation quieted her mind and expanded her understanding of herself and the universe. This revolutionized her life. So Swami Satrupananda became a meditation teacher.  She also joined the Board of Directors of the Ashram to contribute her professional skills and experience.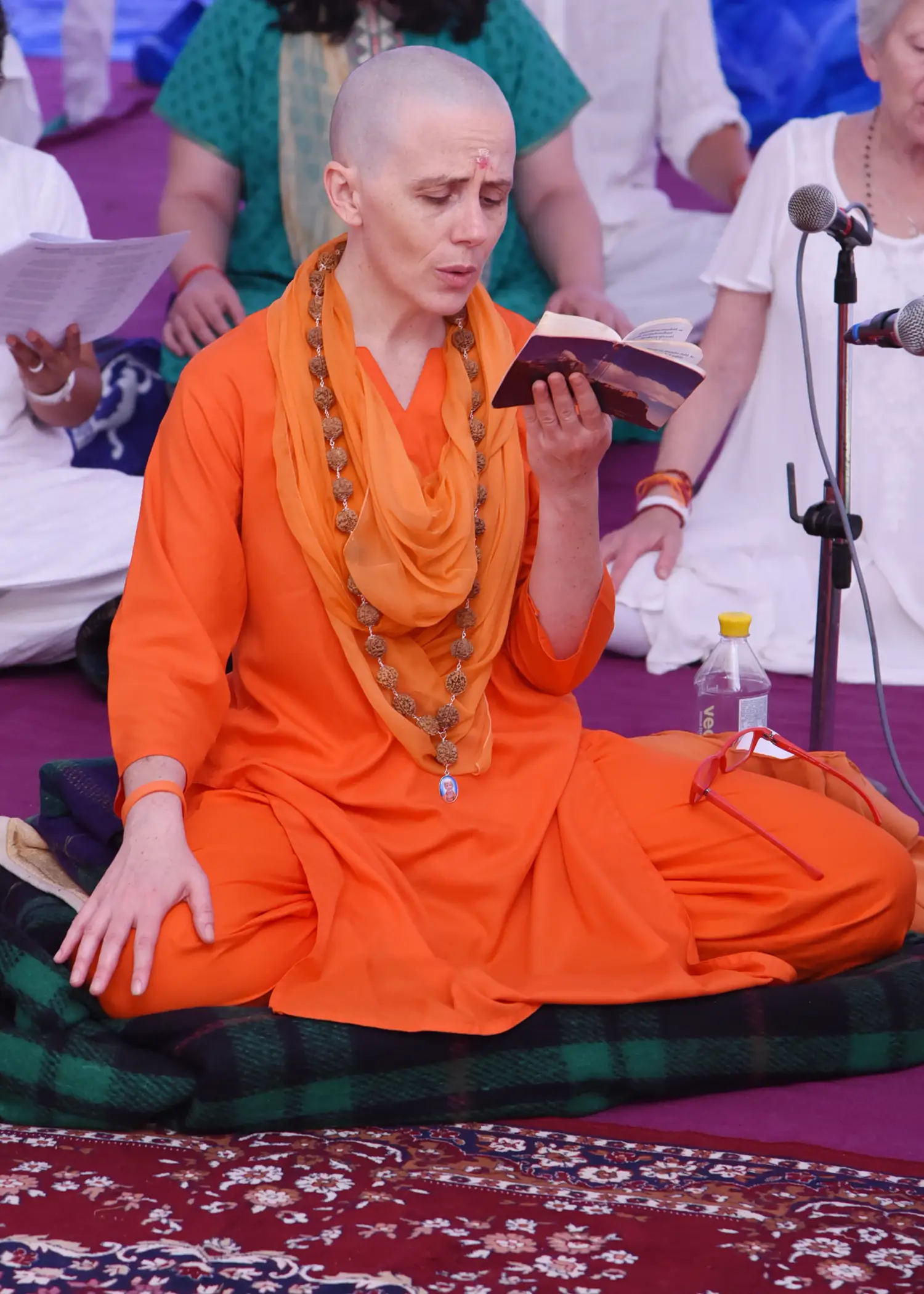 Swami Satrupananda is such an excellent teacher and teaches with grace and commitment.  — Gayle C.
Currently, Satrupananda teaches weekly On-Site and Online yoga classes.  As a meditation teacher, she teaches meditation programs On-Site and Online.  She also travels to lead Mandali Travels programs, leads Yoga Philosophy Discussion groups, and offers Embodyment® therapy sessions.
Swami Satrupananda is such a light. Each pose took me deeper into bliss. The meditation was the icing on the cake. — Heather W.
Satrupananda is a clear, knowledgeable, humorous and welcoming teacher.  — Rosemary N.
Serving as the Ashram's Business Manager, Satrupananda supports our staff and sevites in implementing the behind-the-scenes work.  She sees her work as continuously improving the organizational structure to be a conduit of Grace.
Swami Satrupananda wants to serve everyone with whom she comes into contact.  Thus, each might come to know their own Self.  "It's an honor to have that responsibility," she says.  "It's one that I hold highly and respectfully.  It begins and ends with extreme gratitude to Gurudevi Nirmalananda for this path."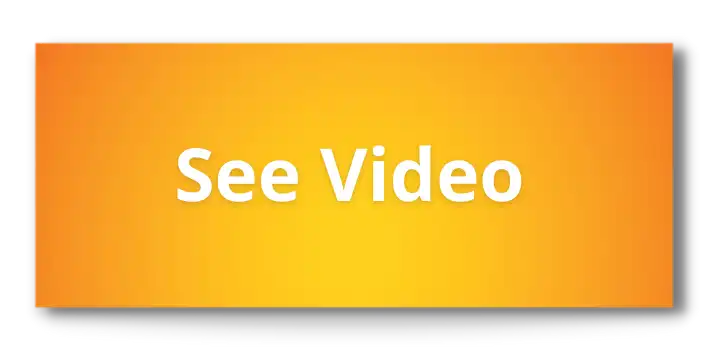 CSBT - Certified Svaroopa® Basics Teacher (250 hours)