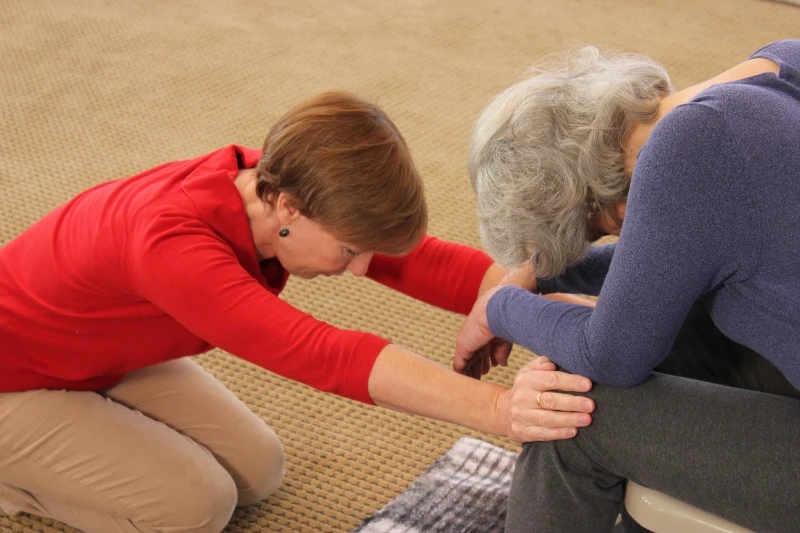 Foundations Extension
Sunday June 25
1:45 pm - 9:30 pm 
Lokananda Retreat Center, Downingtown PA
This course is related to Foundations of Svaroopa® Yoga beginning June 21 2023.
As a Svaroopa® yoga teacher, your retake of Foundations qualifies as Continuing Ed only when you include this Foundations Extension course.
The reason is that your retake of Foundations is an excellent review of the Primary Spinal Openers, but it is only a review. That makes it both easy as well as deeply opening. Your previous training as a Svaroopa® yoga teacher along with your experience makes these poses even more powerful for you than the first time through. 
However, Foundations alone is not enough. You can get stuck in a rut, even with these valuable poses and practices. That rut can be comfortable for a while, but becomes a trap for you and for your students. After Foundations, you are ready for more. So are they. 
Foundations Extension gives you much more – and in only a half-day. Dedicated time with one of our swamis includes deeper poses as well as deeper inner explorations in the meditative practices.
This new training is exclusively designed for you — an experienced Svaroopa® yoga teacher. Your previous training is acknowledged and used as the launching pad for more. Because you are primed to receive more, we have created this extra half day for you. 
This specialized immersion amply rewards you for your extra time and costs. You return home with deeper knowledge, expanded inner experience, clarity, insight and refreshed skills.
Opened to that divine space within, you'll teach your students from the deeper dimensions of your being. You can look forward to your classes and teaching filled anew with the Grace of this path. 
Enroll in the related Foundations course along with this Foundations Extension in order to maintain or reinstate your Current Standing. They must be taken together.
TAUGHT BY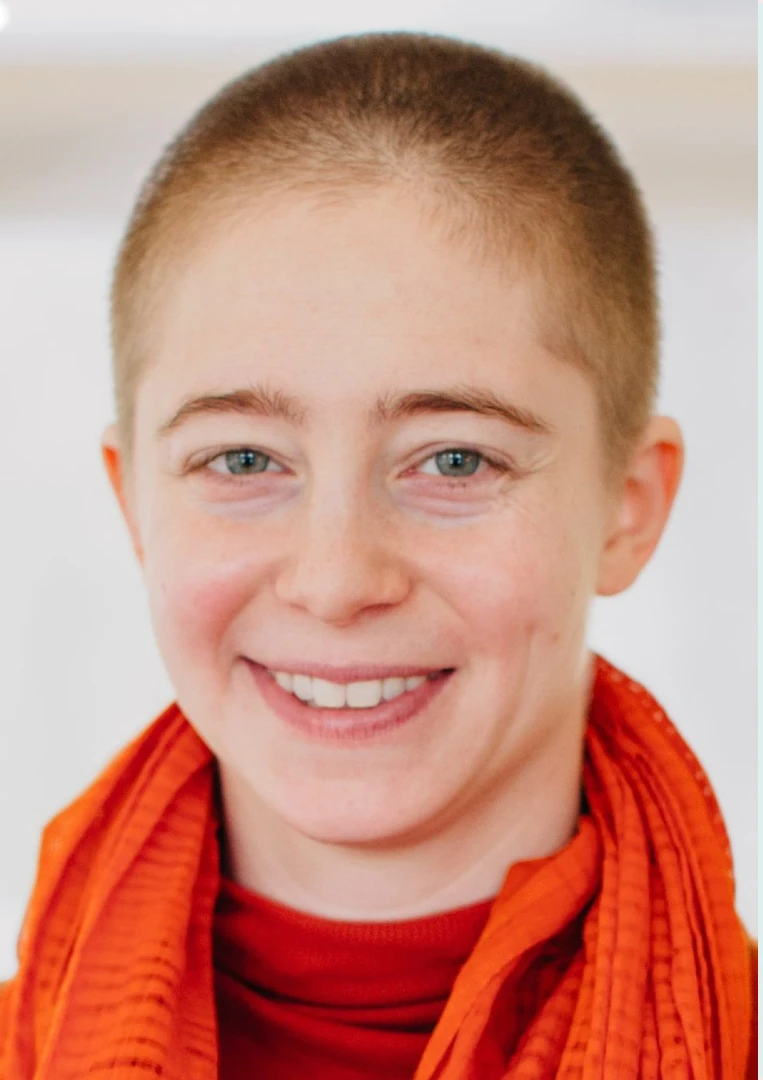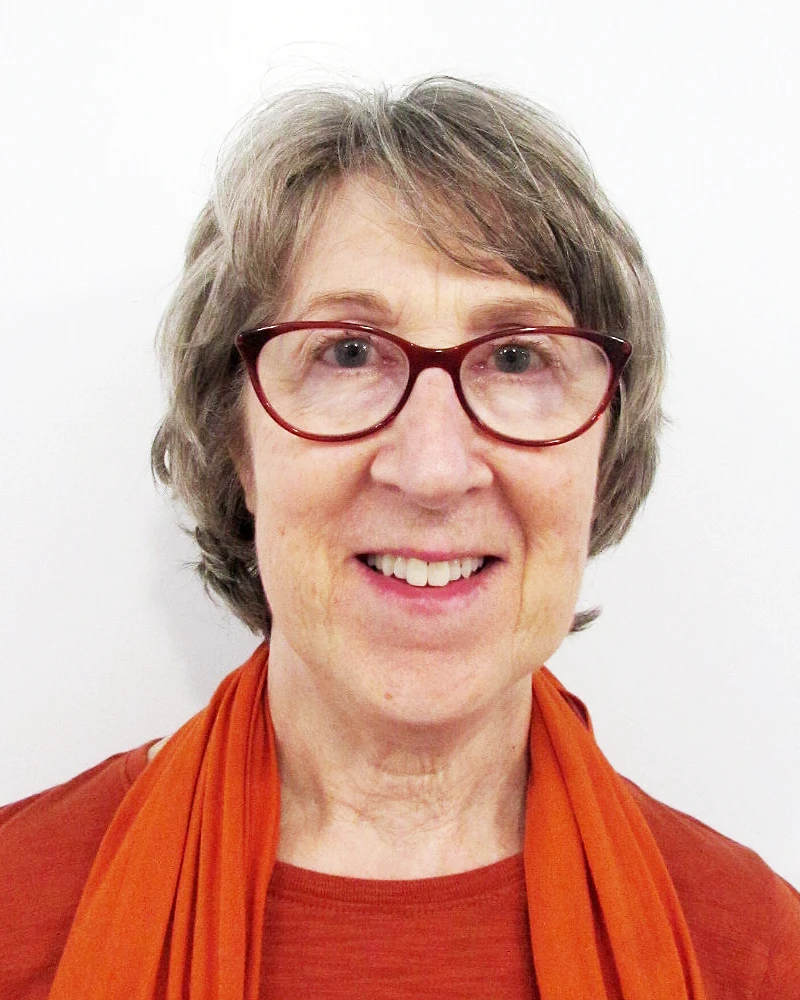 Swami Prajñananda & Swami Shrutananda
DETAILS
Prerequisites
You have successfully completed retaking Foundations of Svaroopa® Yoga in the course immediately preceding this one, SATYA Member.

Successful completion of Foundations Extension with the related Foundations course will maintain or reinstate your Current Standing status for Continuing Education.
Dates & Times
Sunday June 25 2023 from 1:45 - 9:30 pm with Snack and Dinner included
Location
Lokananda Retreat Center
116 E. Lancaster Ave, Downingtown PA
Course Confirmation Date
June 7 2023
We confirm the course on or before this date, when we have enough enrollments to confirm. Early rates are available until this date. We will email you with the latest updates.
Tuition
Early Tuition (on or before June 7 2023): Members*: $141.00
Standard Tuition: $181.00
*Memberships that qualify for the discounted early rate: SATYA Membership
More Info
Our Enrollment Advisors will be happy to connect with you and answer any questions - Turn on Javascript! or 610.806.2119

When events beyond our control cause unavoidable changes, locations and fees are subject to change without notice.
Svaroopa® Yoga
Along with amazing physical improvements, Svaroopa® yoga clears multiple levels simultaneously, to open up access to your own deeper essence, named "svaroopa."