Governance
Svaroopa® Vidya Ashram has a Board of Directors responsible for governance over the operation of the organization. Governance in our context is the responsibility and accountability to the many stakeholders of Svaroopa® Vidya Ashram. Firstly, the Board of Directors is responsible to ensure that the ashram is fulfilling its defined and stated purpose through its decisions and actions by the Board and by management.
VISION
To engage in & teach the worship of Paramashiva, the all-pervasive divine reality,
focusing on finding and experiencing the divine within the individual human being.
MISSION
We provide yoga and meditation programs and services,
teacher training and a vowed order.
As a conduit of Grace in an ancient yogic lineage,
we serve seekers of Self-Realization.

In addition, the governance role of the Board includes a responsibility to the Internal Revenue Service to fulfill the commitments that we have made that enabled us to be granted tax-exempt status as a non profit organization. Governance responsibilities extend to the number of generous people who have made donations to Svaroopa® Vidya Ashram. Our obligation to those people and to our broader community is to use those donations prudently and in accordance with any conditions that have been imposed.

To achieve our governance responsibilities, we attempt to make decisions, create policies and provide guidance to Managers that meet the needs of all stakeholders. To evidence what we have done as a Board, we attempt to be transparent in our dealings and communicate our actions and decisions openly to appropriate stakeholders. In short, we see our mandate as "walking the talk" and stakeholders being able to observe that we are "walking the talk".
Board of Directors
Our Board is comprised of volunteers (sevites) who lead through their generous support, each one working in a key operational area: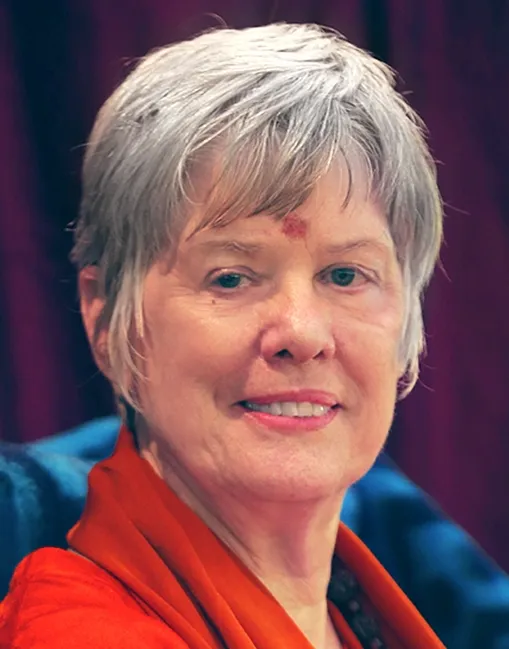 Swami Nirmalananda Saraswati
Master Teacher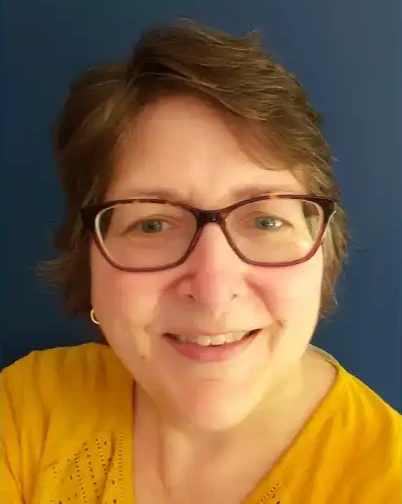 Lajja (Ellen) Mitchell
Board President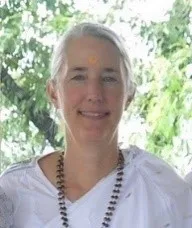 Rama (Ruth) Brooke
Board Secretary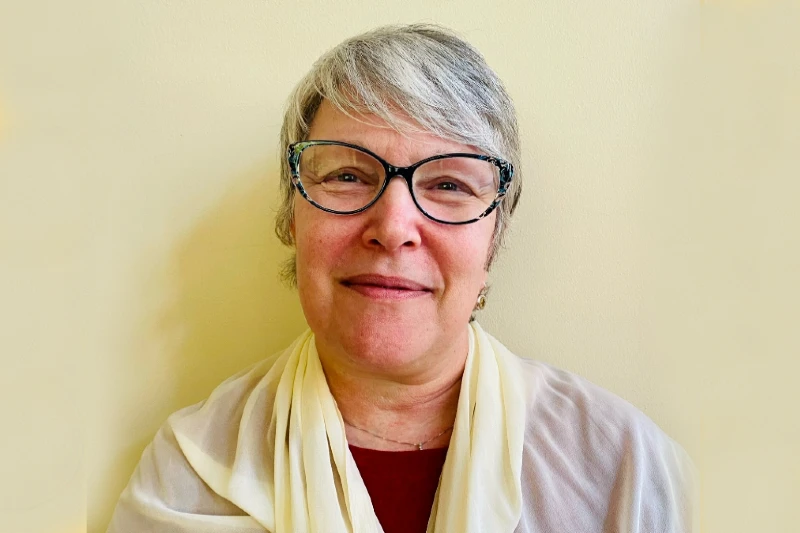 Gurupremananda (Lynn) Cattafi Heinlein
Board Treasurer & President Emeritus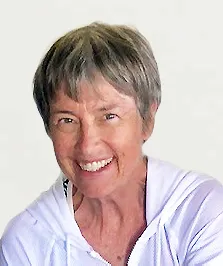 Karuna (Carolyn) Beaver, Mission Advancement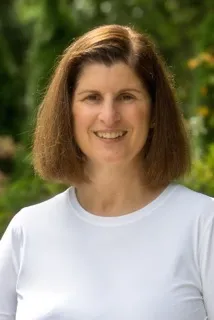 Dhairyavati (Kristine) Freeman, Human Resources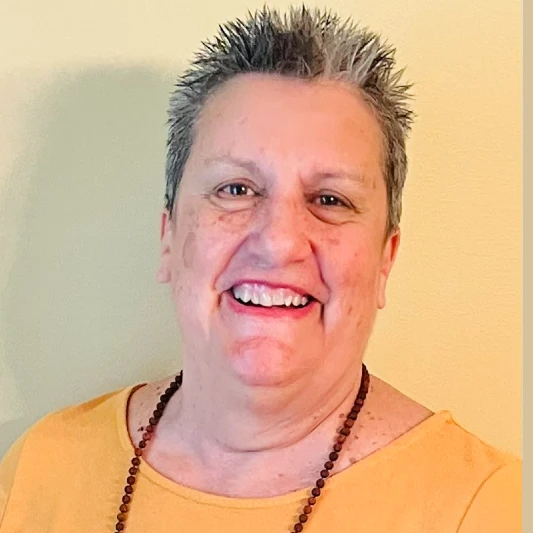 Girijananda (Barbara) Hess, Geo-Centers & Mandali Programs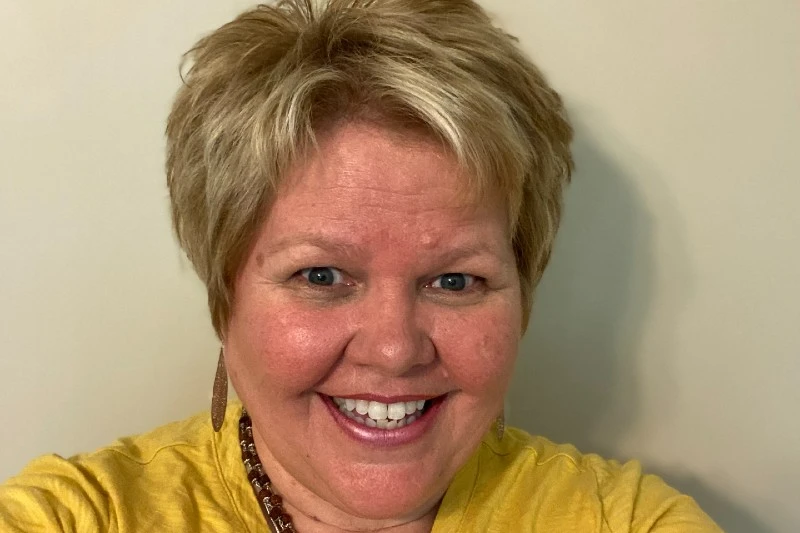 Tattvananda (TC) Richards, Publications
Ashram Finances & Funding
We are a not-for-profit organization, and committed to offering teachings free of charge, both in person and through our Virtual Ashram through our website, E-Quotes, online programs and more.  It is your generosity that makes these free services possible.  Click here to offer your donation to our operations or our charitable programs.